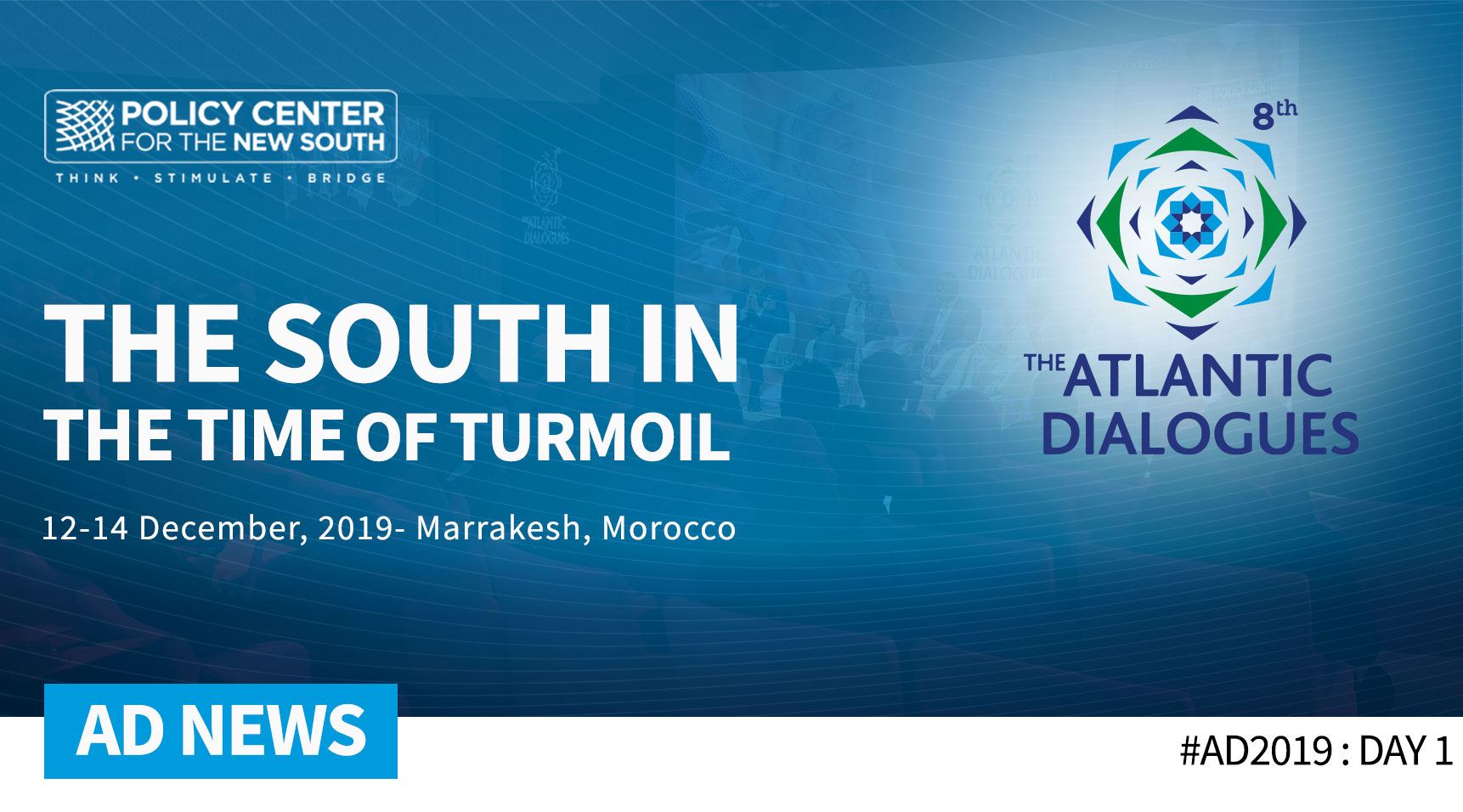 The South in the Time of Turmoil : under this title, AD's theme in 2019, The Atlantic Currents yearly report has been presented by some of its authors. Among them, Len Ishmael (Saint-Lucia) former diplomat, has written a chapter on the "Post-American order". She explained that "the US retreat from western leadership comes at an interesting time of the rise of China, with a shift in this country's aspirations. China was very peaceful but is now taking a more muscular stance on the world stage. China tells us that capitalism can exist outside of democracy. So yes, absolutely, we are in turmoil !"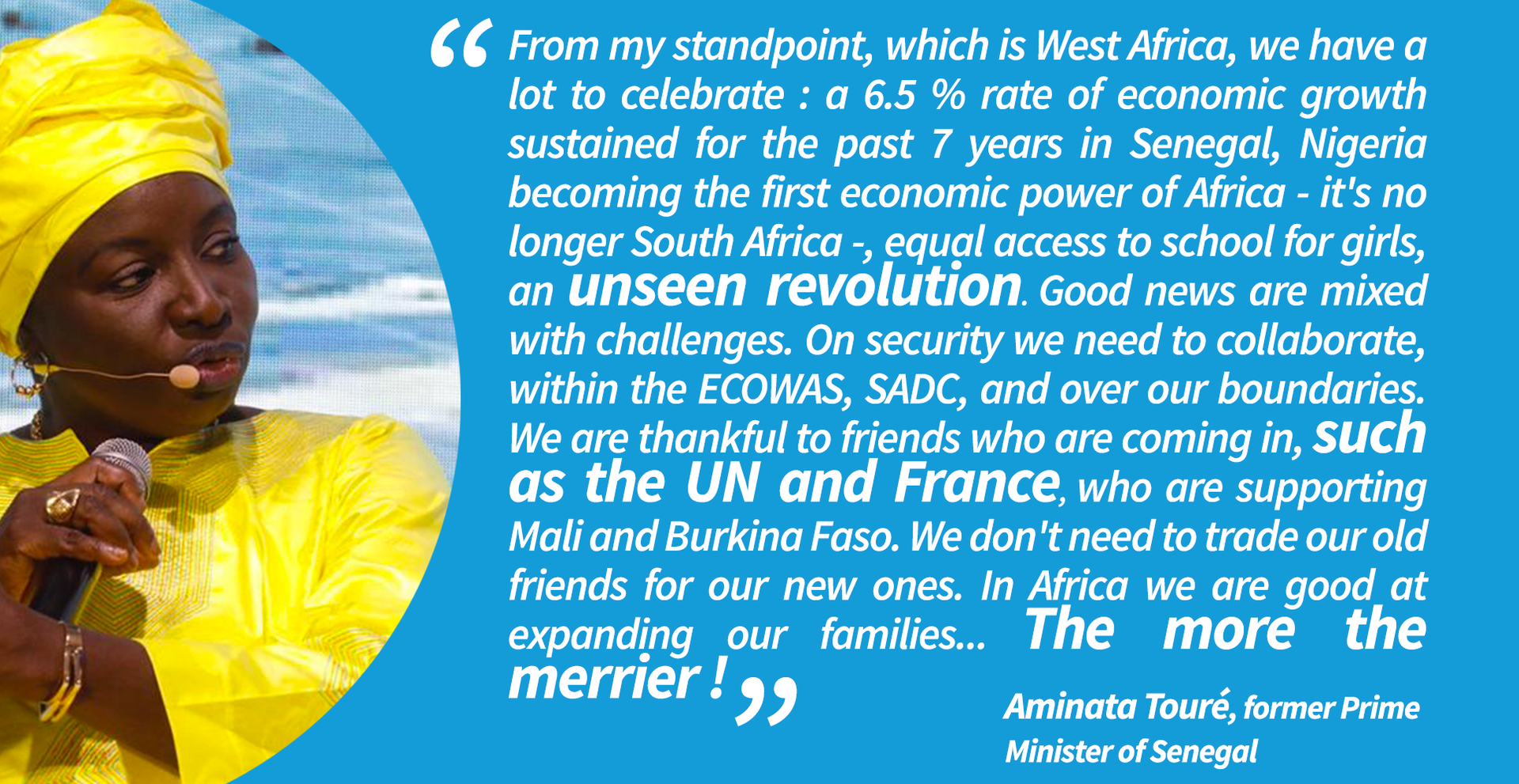 In his welcoming remarks, Karim El Aynaoui, President of the Policy Center for the New South, stressed that "the mood is very gloomy in Europe. I came back from some trips very worried, thinking that dialogue is even more important today than it has ever been. We are just providing the platform here with the Atlantic Dialogues, to enhance and cherish our capacity to sit together in a civilized way, with shared values. We can agree on disagreeing, although not in a divisive spirit. We saw the power and the quality of what has built the transatlantic tradition of the North. Europe and the USA have brought a lot to the world. In that spirit we invite you here, to gather our energies around the Southern Atlantic in very difficult times."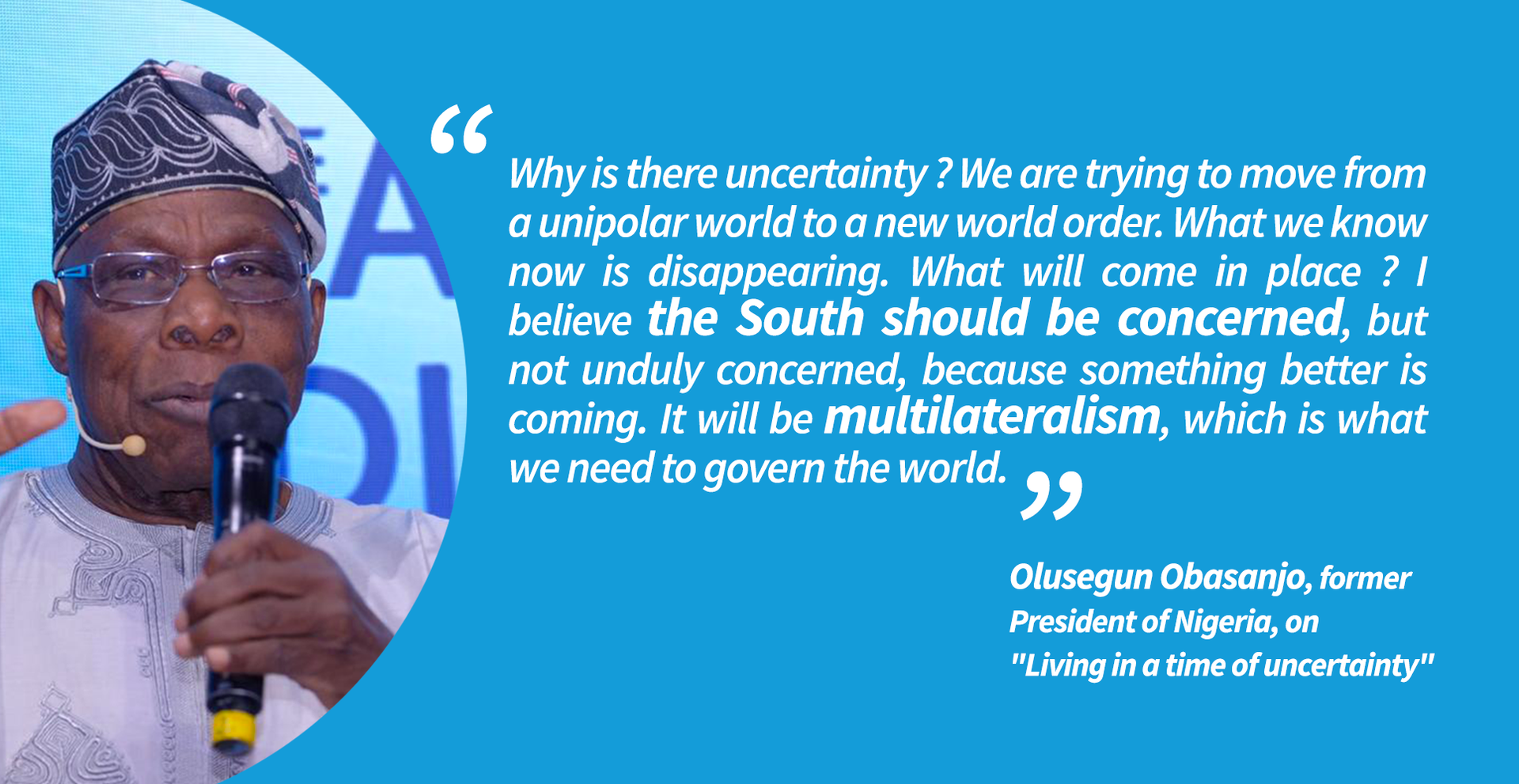 WHAT DO YOU THINK ABOUT AD ?
What do AD's guests think about the conference ? Listen to the answers of Aminata Touré (Senegal), former Prime minister of Senegal, Richard Danziger (UK), Regional Director of the International Office for Migration (IOM) for West and Central Africa, and Claude Grunitzky (France-Togo), Founder and CEO of True Africa.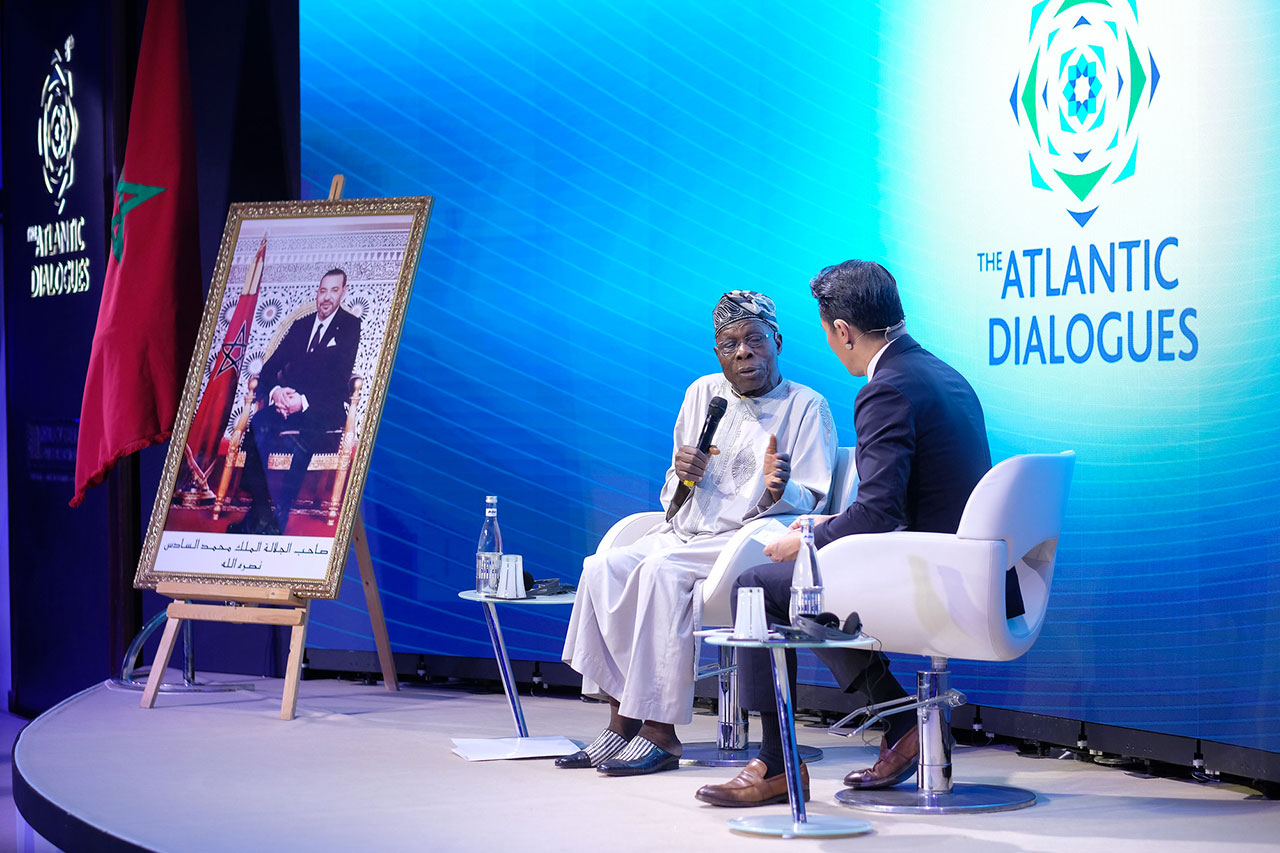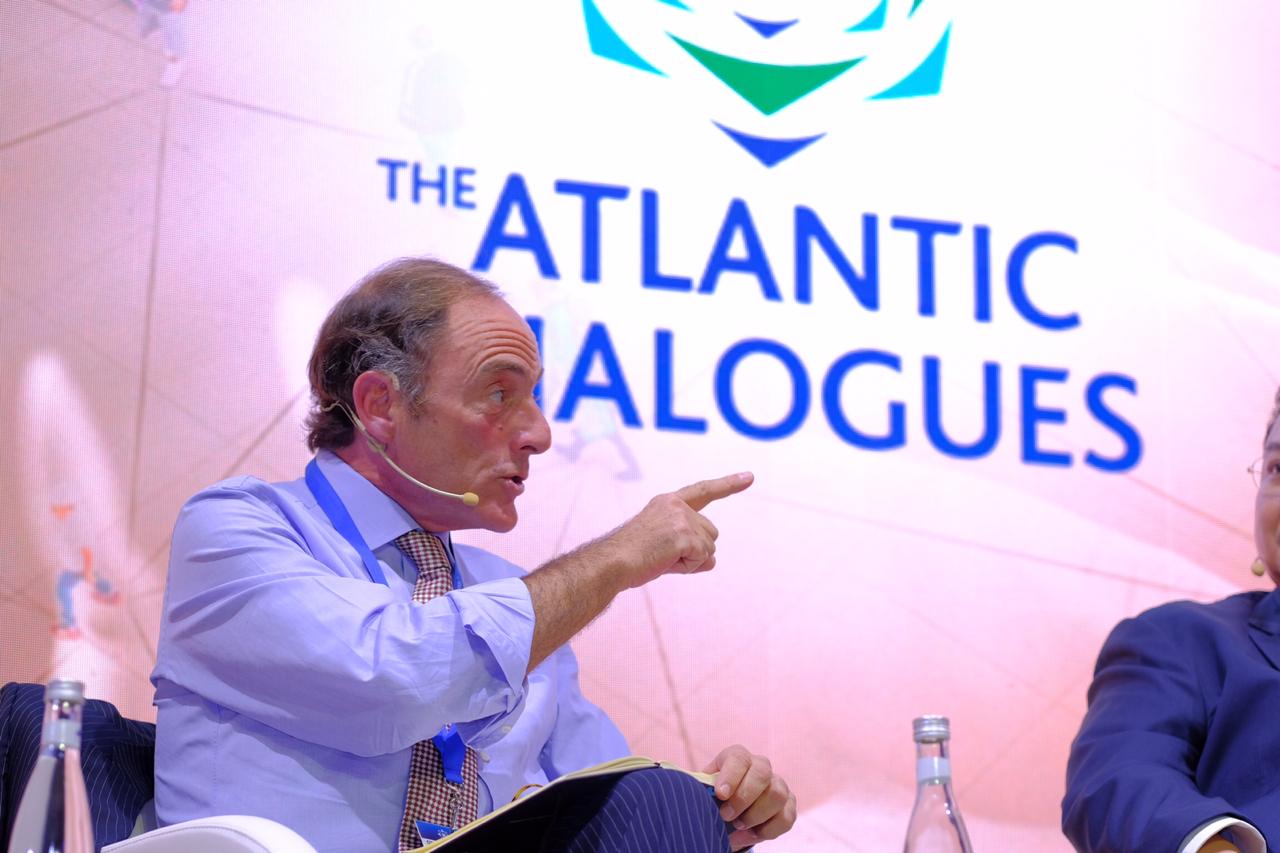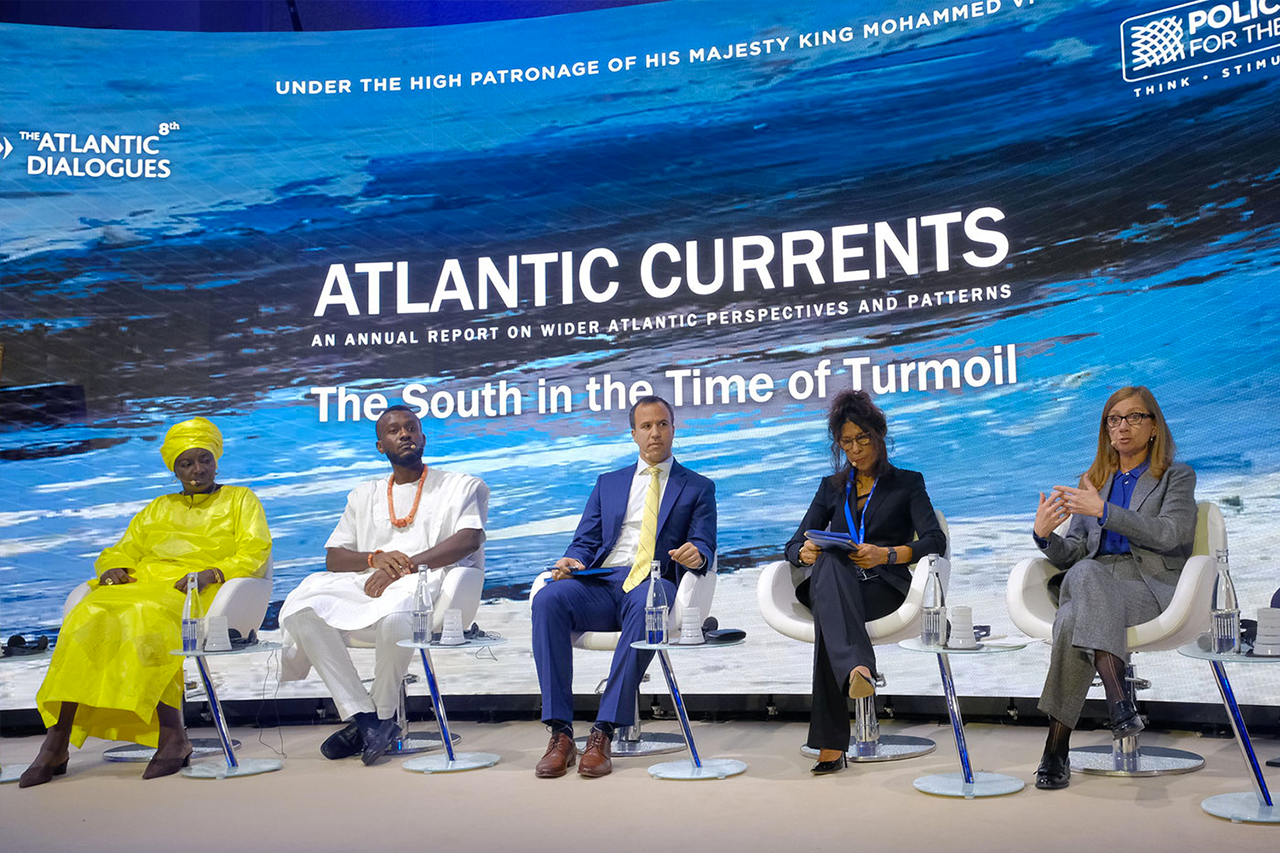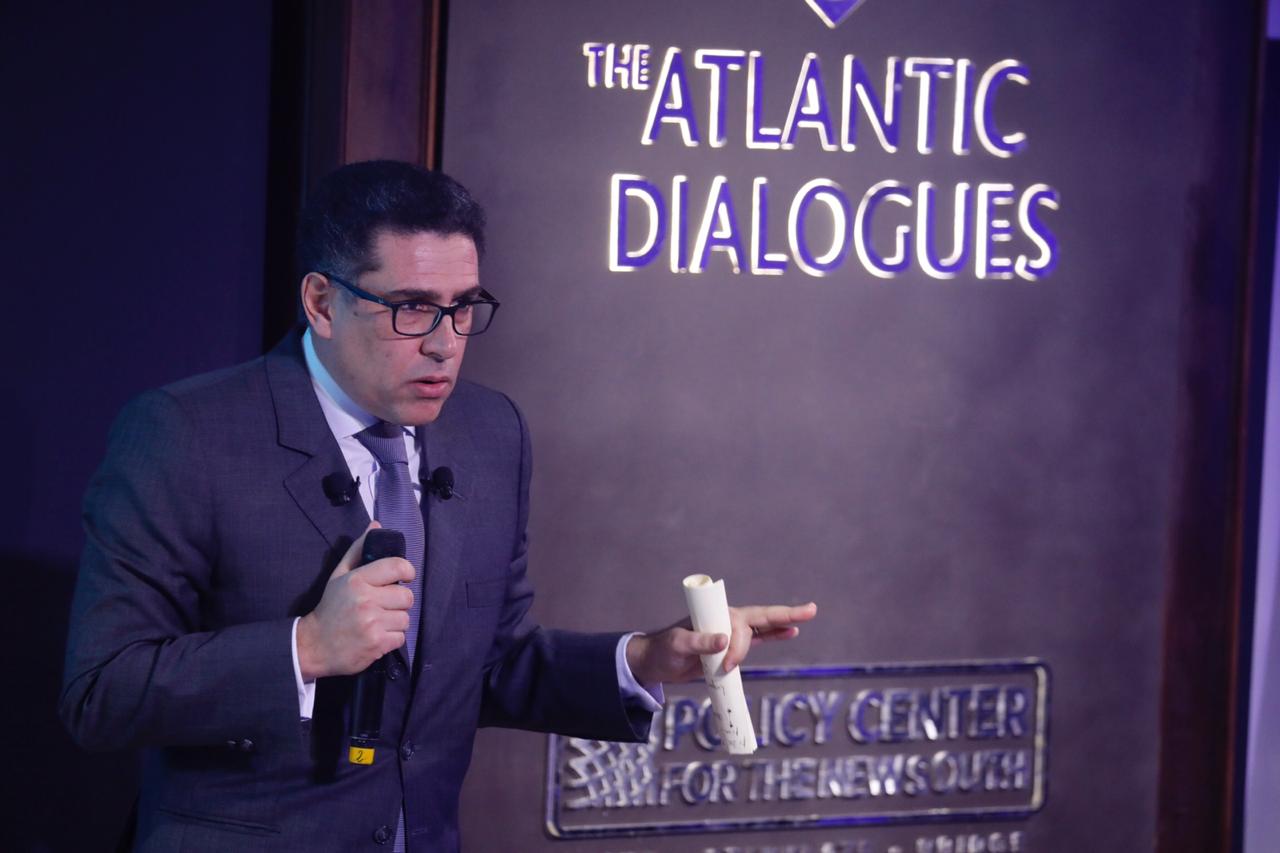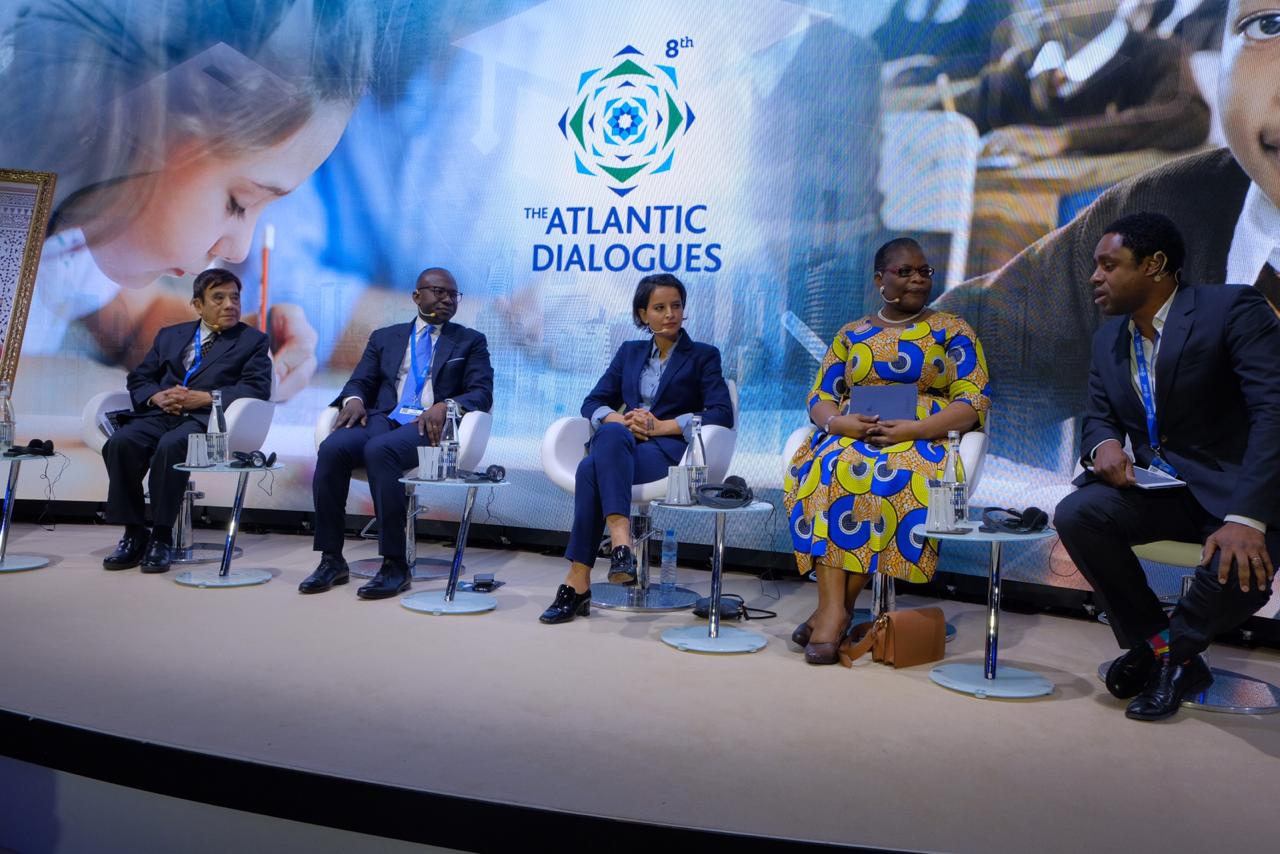 You are receiving this email because you have subscribed in the past, attended one or more of our events, have contact with our staff or Fellows or broader network. We consider that you want to keep receiving our think tank's publications unless you unsubscribe from our mass mailing system.
Unsubscribe from this mailing list | Update your details | Other requests
Policy Center for the New South
Complexe Suncity, Building C, Av. Addolb, Albortokal street, Rabat, Morocco
www.policycenter.ma | contact@policycenter.ma

© 2019 Policy Center for the New South. All rights reserved.