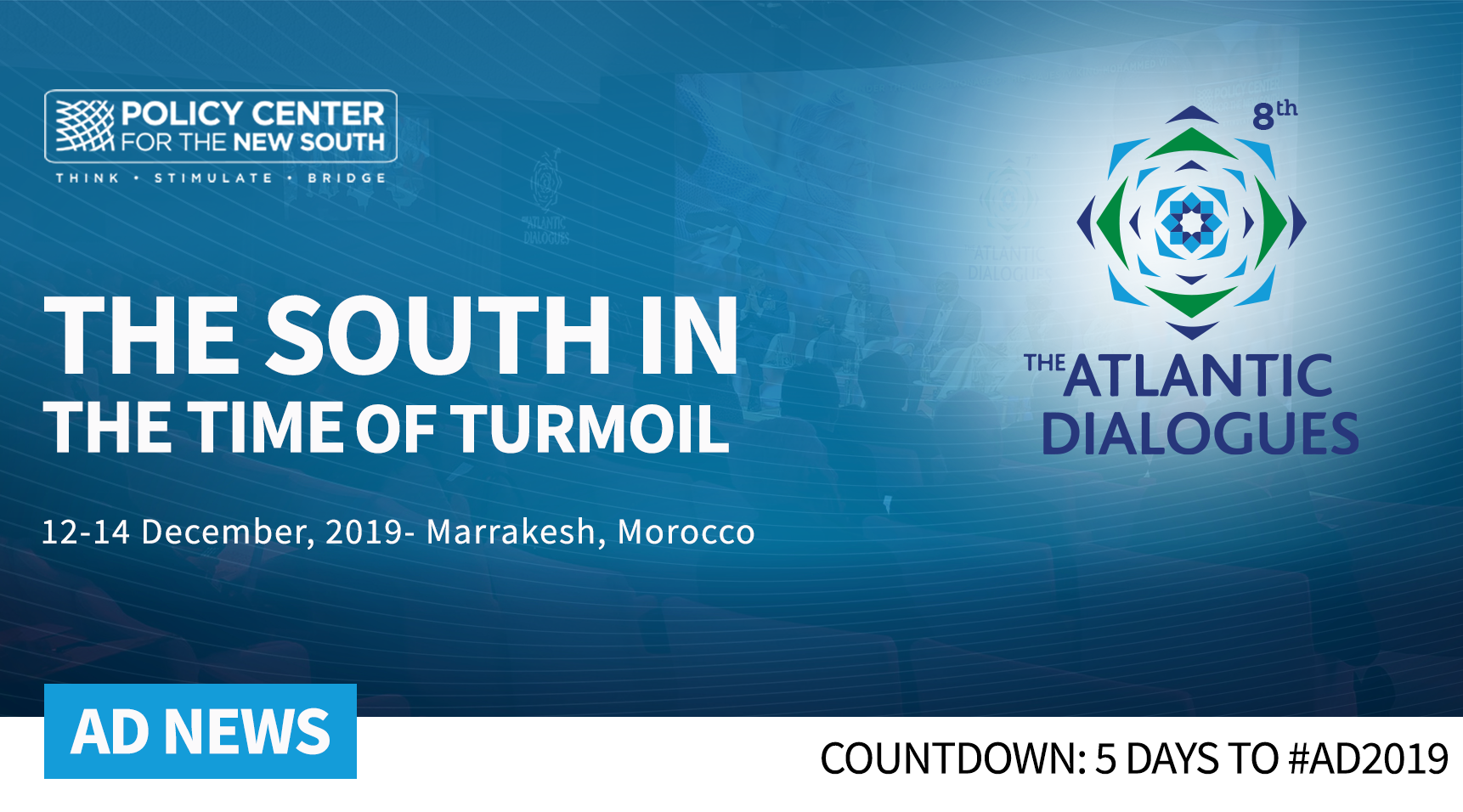 ABOUT AD 2019
An original proposition : since its inception in 2012, the Atlantic Dialogues aim at changing mental maps and bring the Southern Atlantic forward. Talking on equal terms, tackling the real issues, promoting innovative solutions in the spirit of an intercontinental and intergenerational dialogue : such is the trademark of AD, with a unique mix of guests from 4 continents.
Southern views on global issues : the yearly report Atlantic Currents, a flagship publication of the Policy Center for the New South, brings about mostly Southern insights on the current state of the world. Its 6th edition is written by experts from the Carribbean, Costa Rica, Brazil, Morocco, Nigeria and France.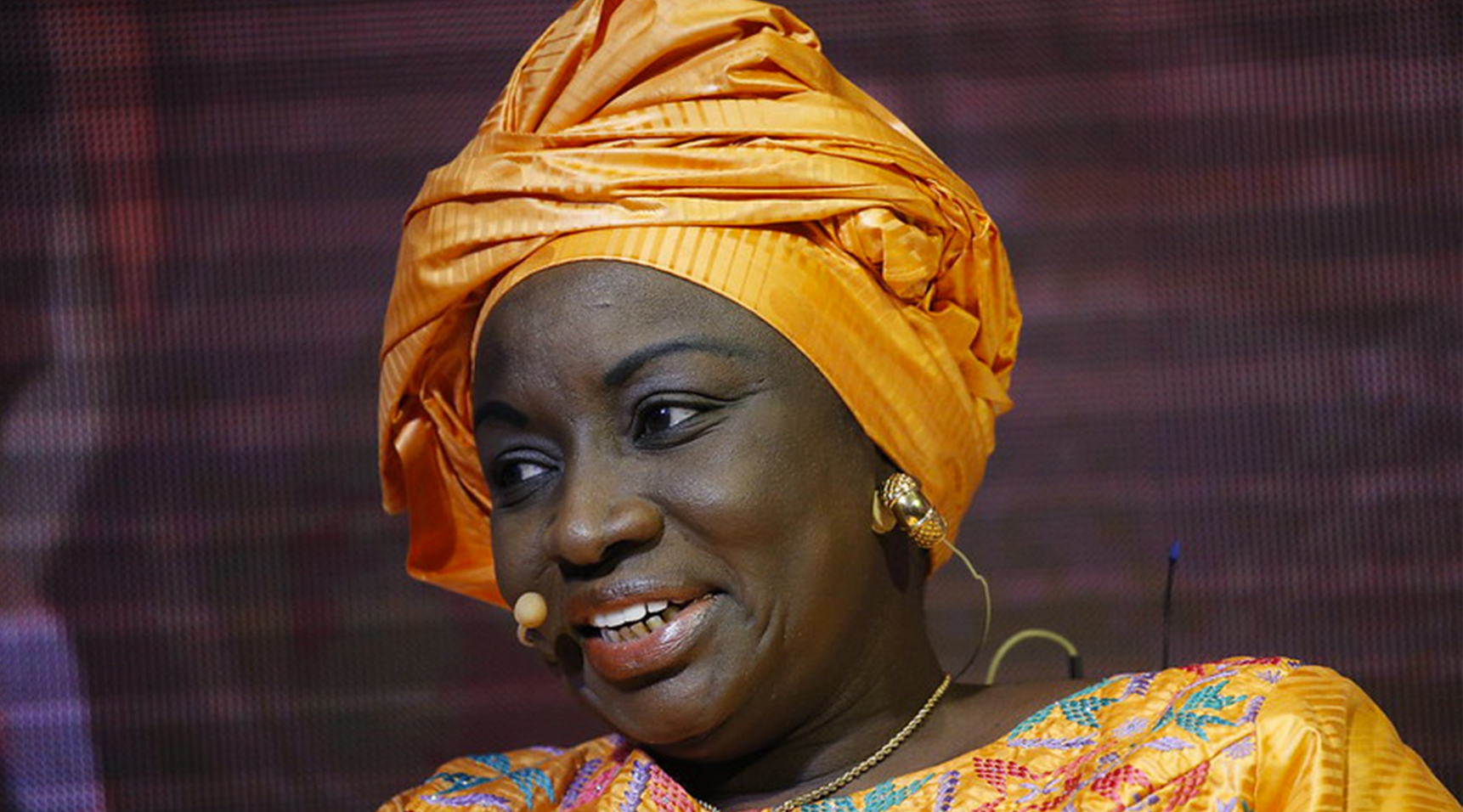 ON THE AGENDA
" The South in the time of turmoil " : Africa, with its unprecedented demographic growth - worrying for some, promising for others - seems vulnerable in the global unstable context and the competition between big powers for raw materials and influence zones.
The Atlantic Dialogues 2019 will question the ways and means that could help public policies and decision makers to rethink their strategies, taking into consideration the climate, education, circular economy and engagement with rising powers.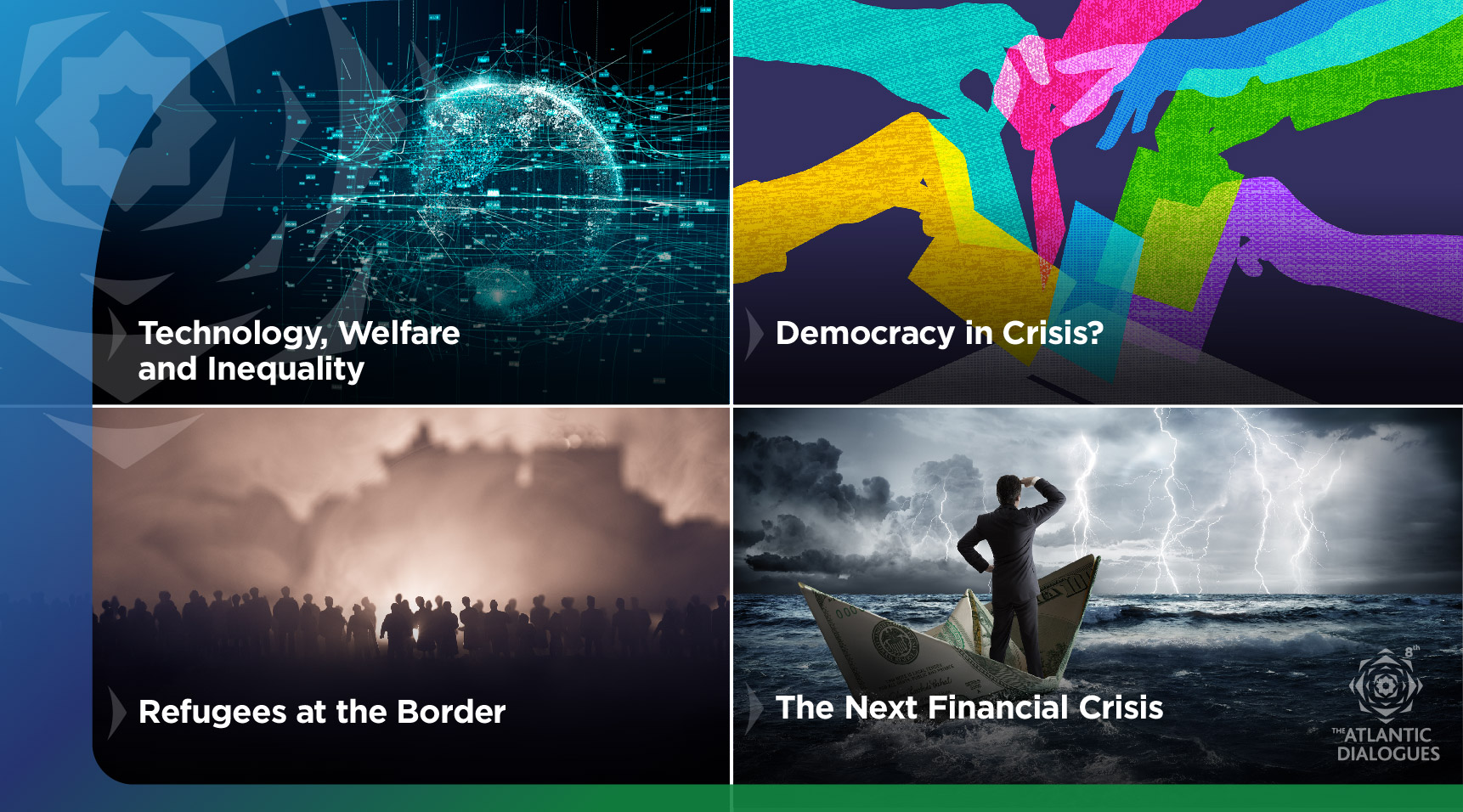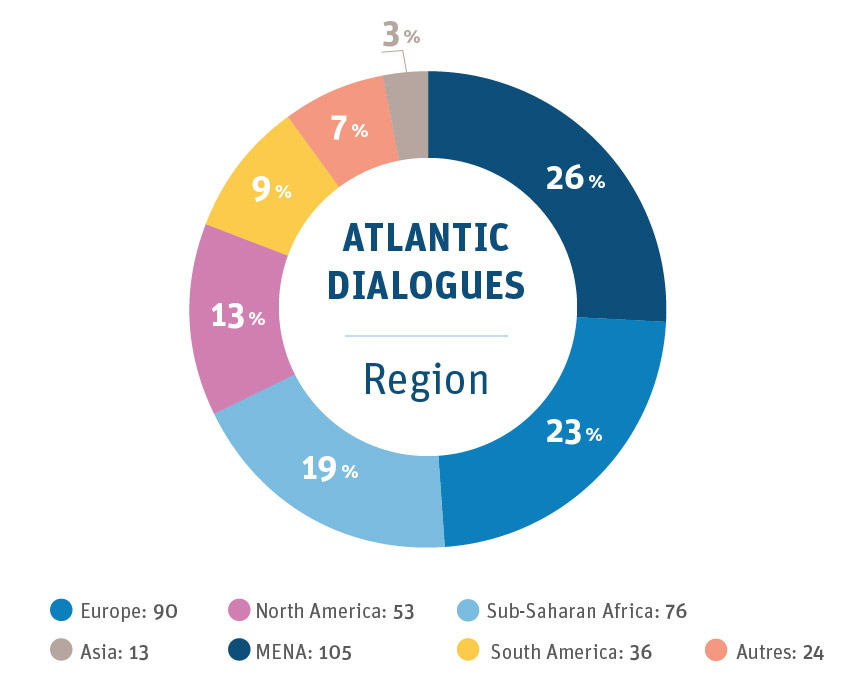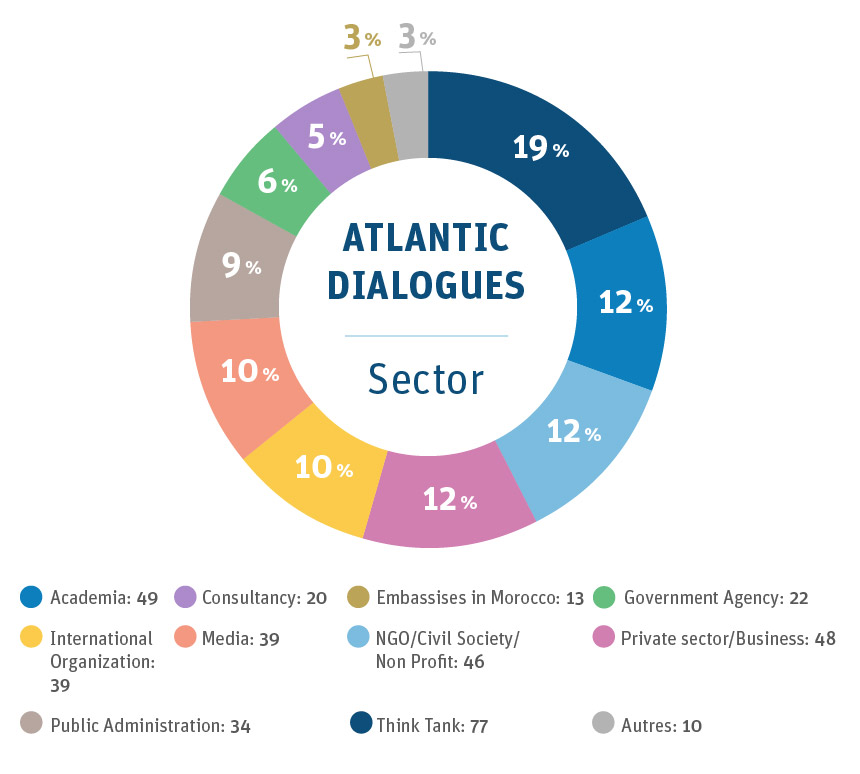 ABOUT THE ADEL PROGRAMME
The new cohort of 50 Atlantic Dialogues Emerging Leaders (ADEL) comes from 27 countries and 4 continents. They will be mentored during 3 days by some of the top speakers expected at Atlantic Dialogues, before the conference starts.
Aged 23 to 35, they will join a 300 members strong community of ADEL and will be given opportunities throughout the year, from joining international conference to publishing blogs on the Policy Center's website or writing for Atlantic Currents.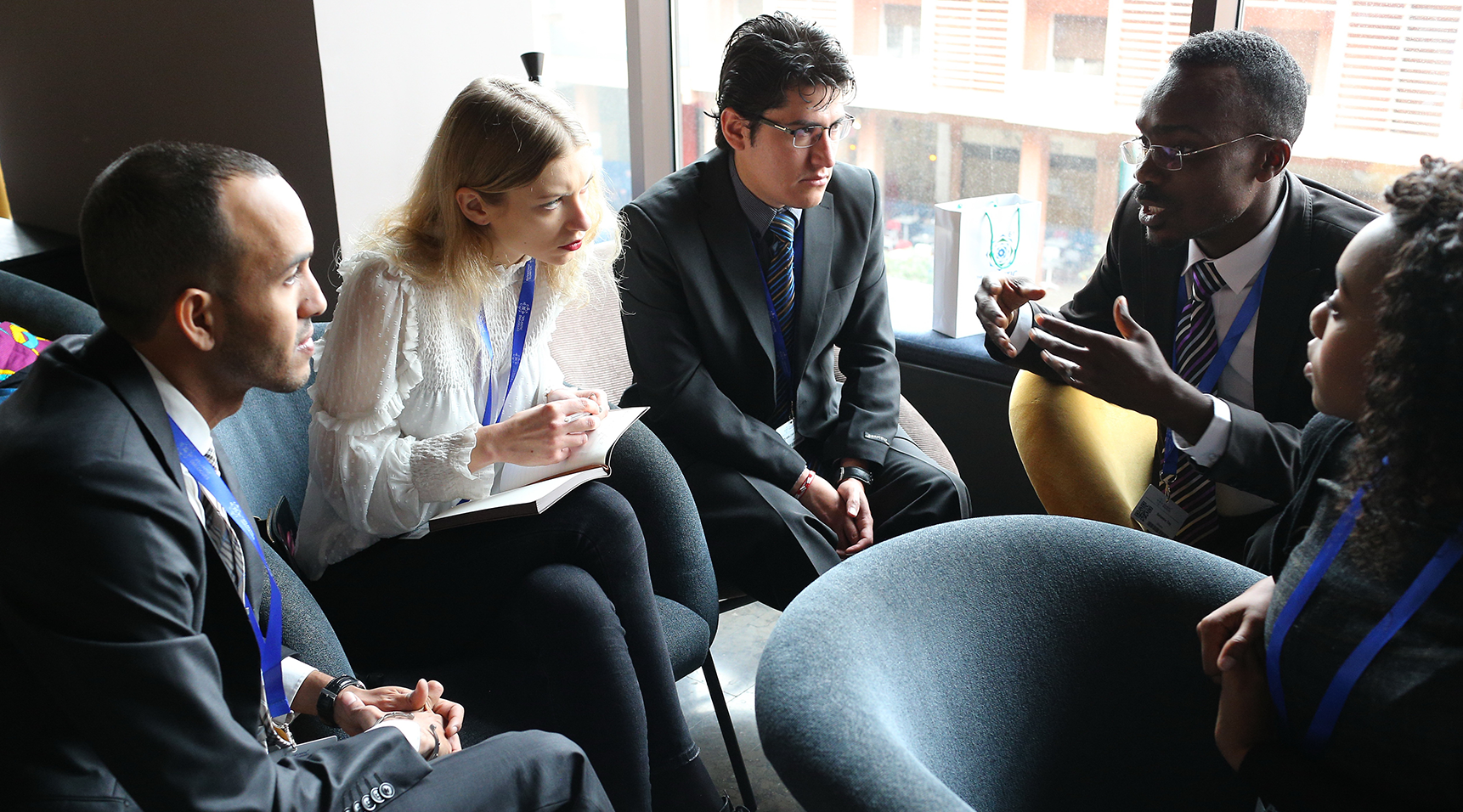 You are receiving this email because you have subscribed in the past, attended one or more of our events, have contact with our staff or Fellows or broader network. We consider that you want to keep receiving our think tank's publications unless you unsubscribe from our mass mailing system.
Unsubscribe from this mailing list | Update your details | Other requests
Policy Center for the New South
Complexe Suncity, Building C, Av. Addolb, Albortokal street, Rabat, Morocco
www.policycenter.ma | contact@policycenter.ma

© 2019 Policy Center for the New South. All rights reserved.