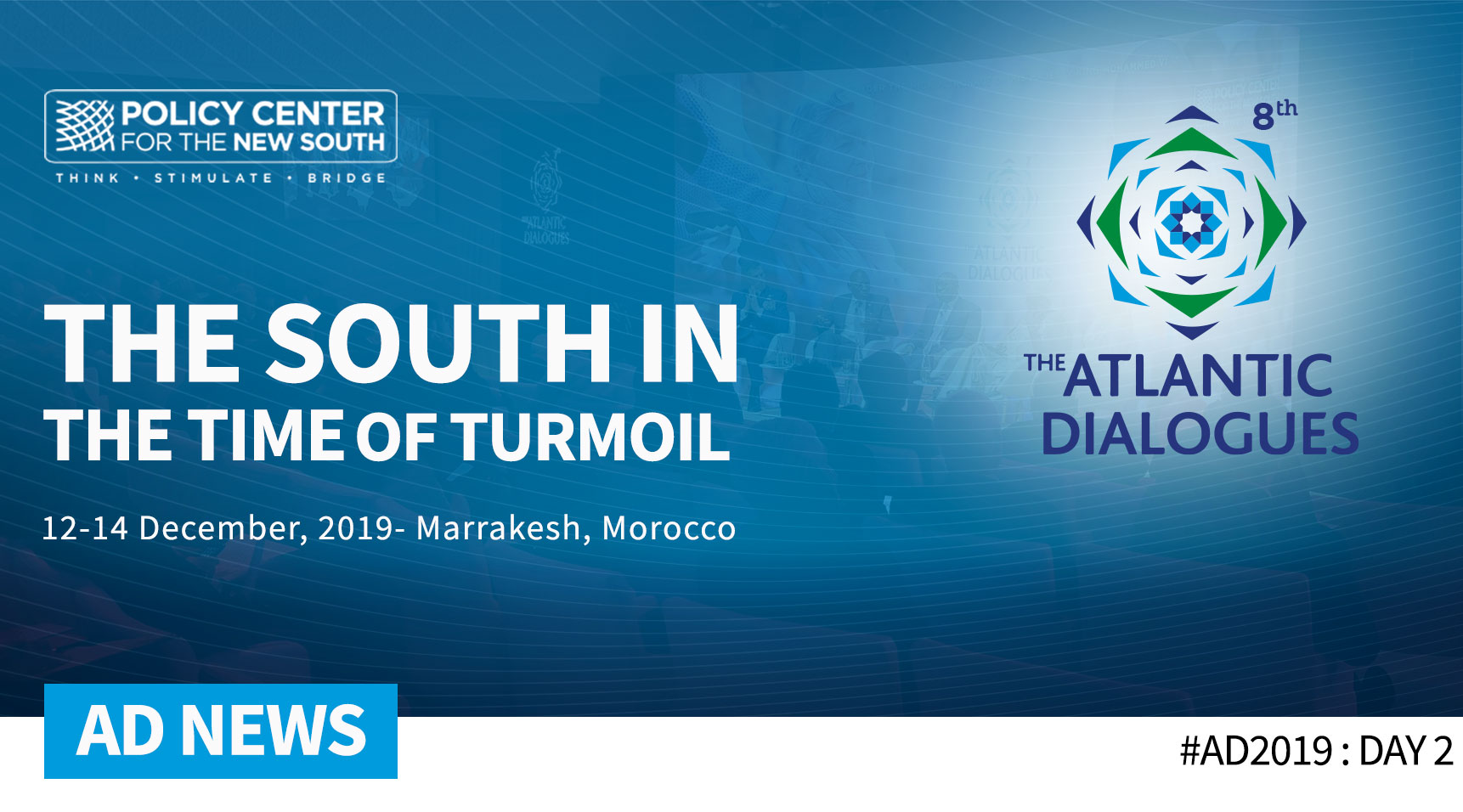 The second day of the Atlantic Dialogues has evolved around 4 thrilling Plenary sessions, starting with Energy and Climate. André Caillé (Canada), Senior Strategic Advisor, Junex, explained that "renewables should be developed to supply many grids, to help people in Africa adapt with more irrigation and refrigeration. This is an area of cooperation between North and South Atlantic". On another Session on "Technology, Welfare and Inequality", Bruno Boccara (France-USA), Founder of Socio-Analytic Dialogue, detailed in a passionate speech how "technology and in particular social media increase the demand for narcissistic gratification. It's a perverse process, as technology is a jump in the unknown and creates the inability to consider the other as a true subject."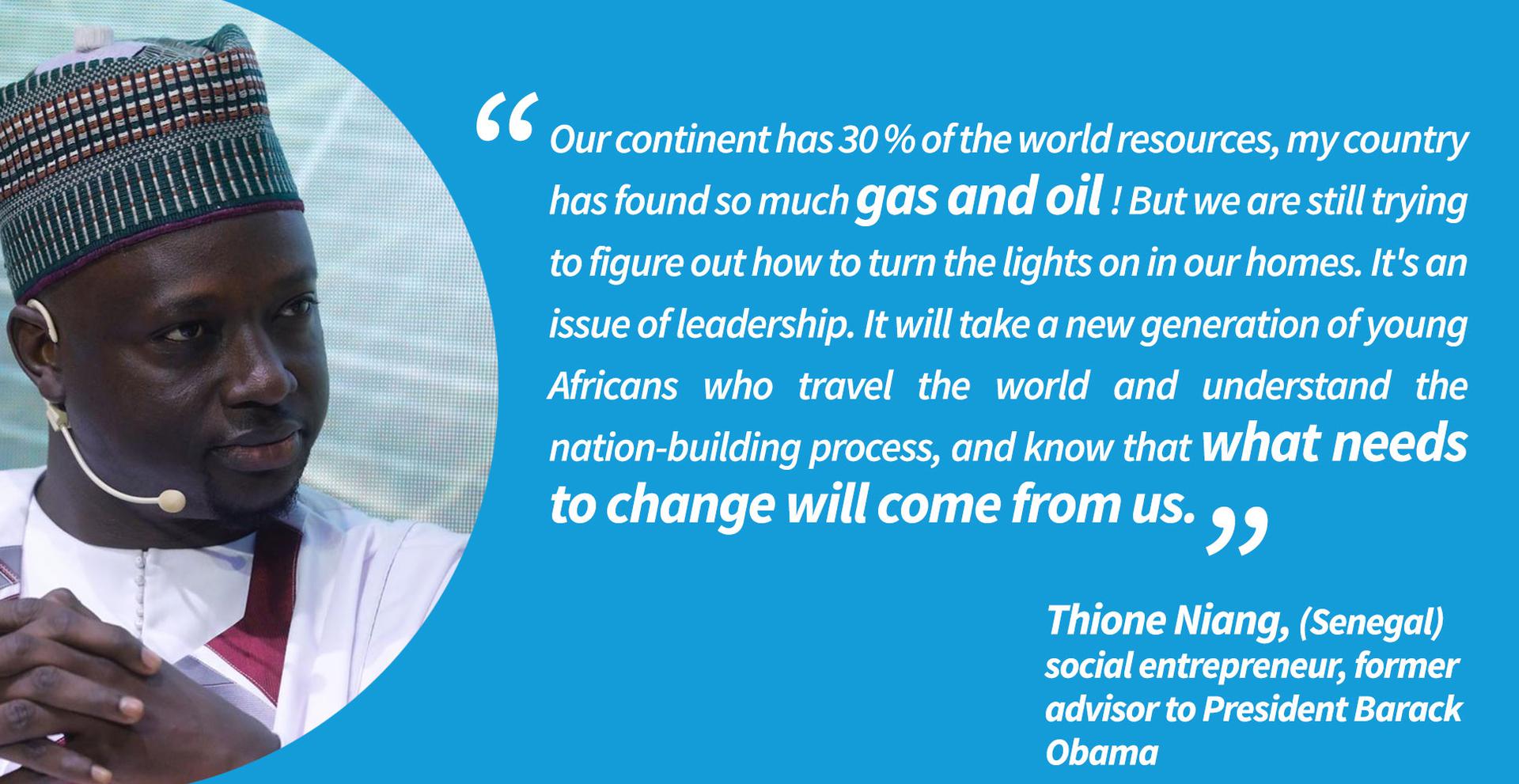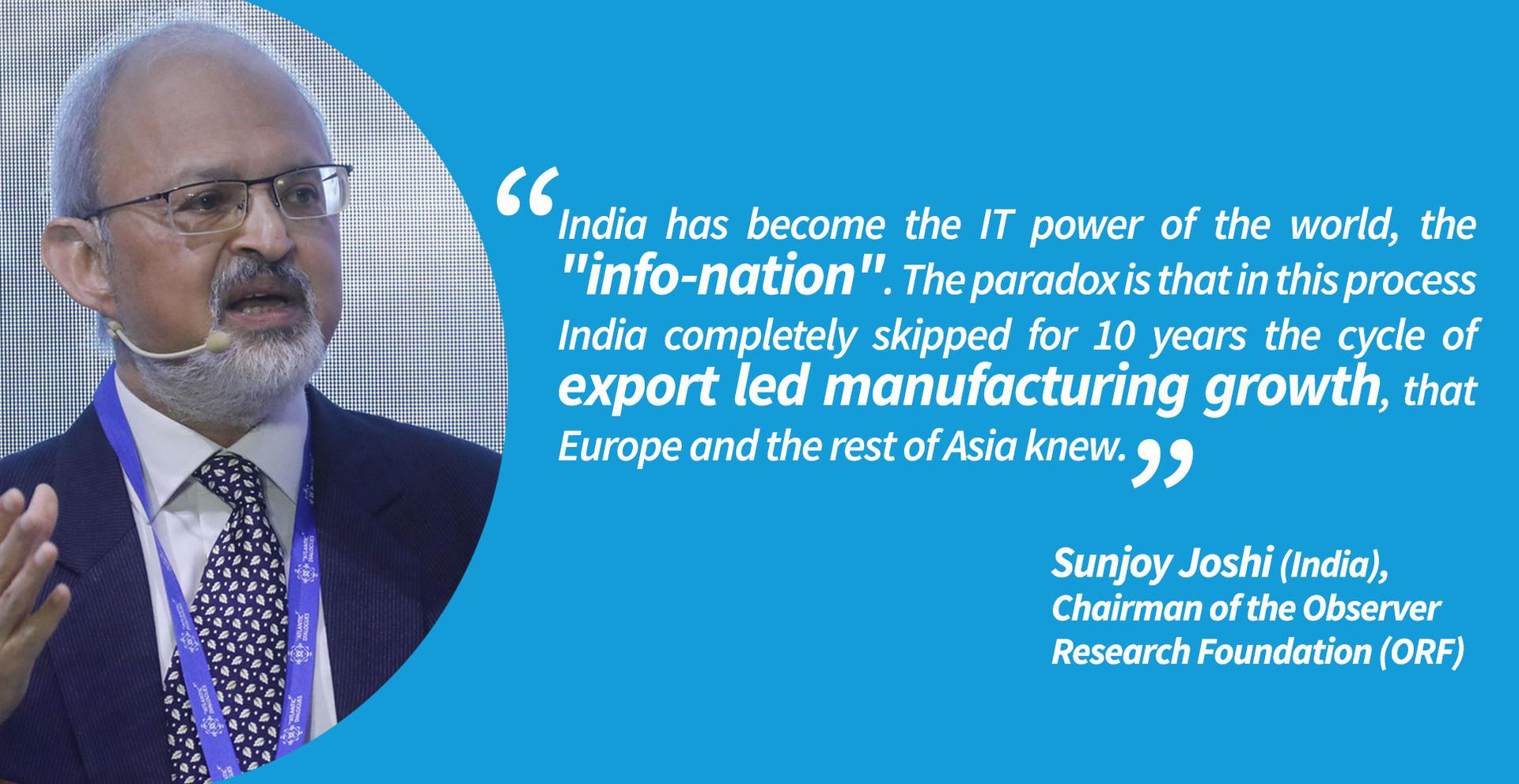 In the afternoon, the Plenary on "Democracy in Crisis?" had a full room and was brilliantly moderated by Borzou Daragahi (The Atlantic, The Independent). Among others panelists, Michelle Ndiaye, Head of the Tana Forum, Director of the Africa Peace and Security Programme at the Institute for Peace and Security Studies (IPSS), asserted that "Democracy in Africa is about managing the tensions between the principles and the ideals, the practices and delivery to the citizenery" During the last Plenary on "Refugees: Protection and Integration", Angel Losada, EU Special Representative for the Sahel, asked a simple question about the current migration "crisis": "What started this whole mess ? The Libyan situation with no doubt".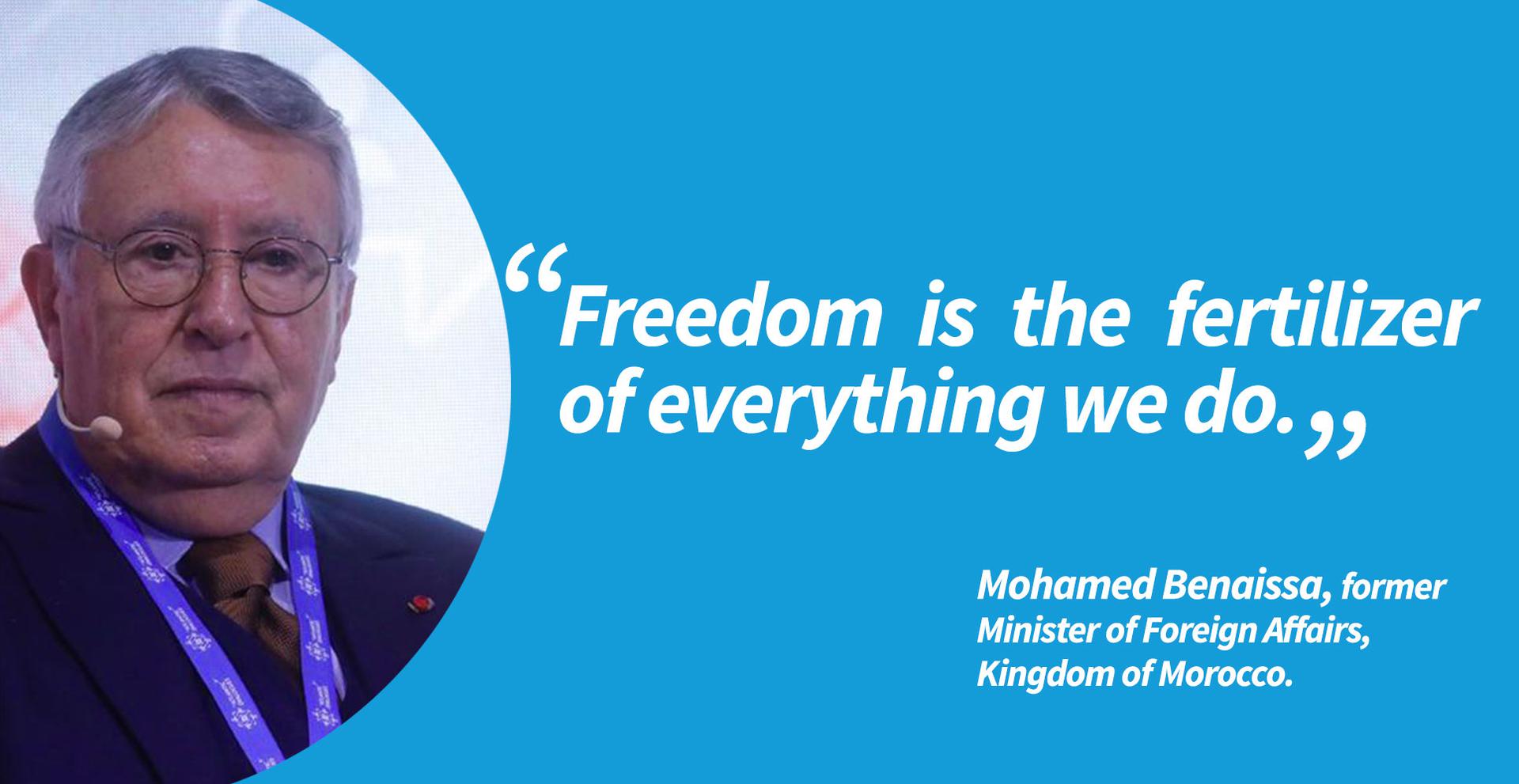 WHAT DO YOU THINK OF AD ?
What do AD's guests think of the conference ? Listen to the answers of Trisha Shetty (India), Social activist and lawyer, founder of SheSays, Andreas Kraemer (Germany), Founder and Director Emeritus of the Ecologic Institute, and Thione Niang (Senegal), social entrepreneur, co-CEO of Akon Lighting Africa, and former advisor to President Barack Obama.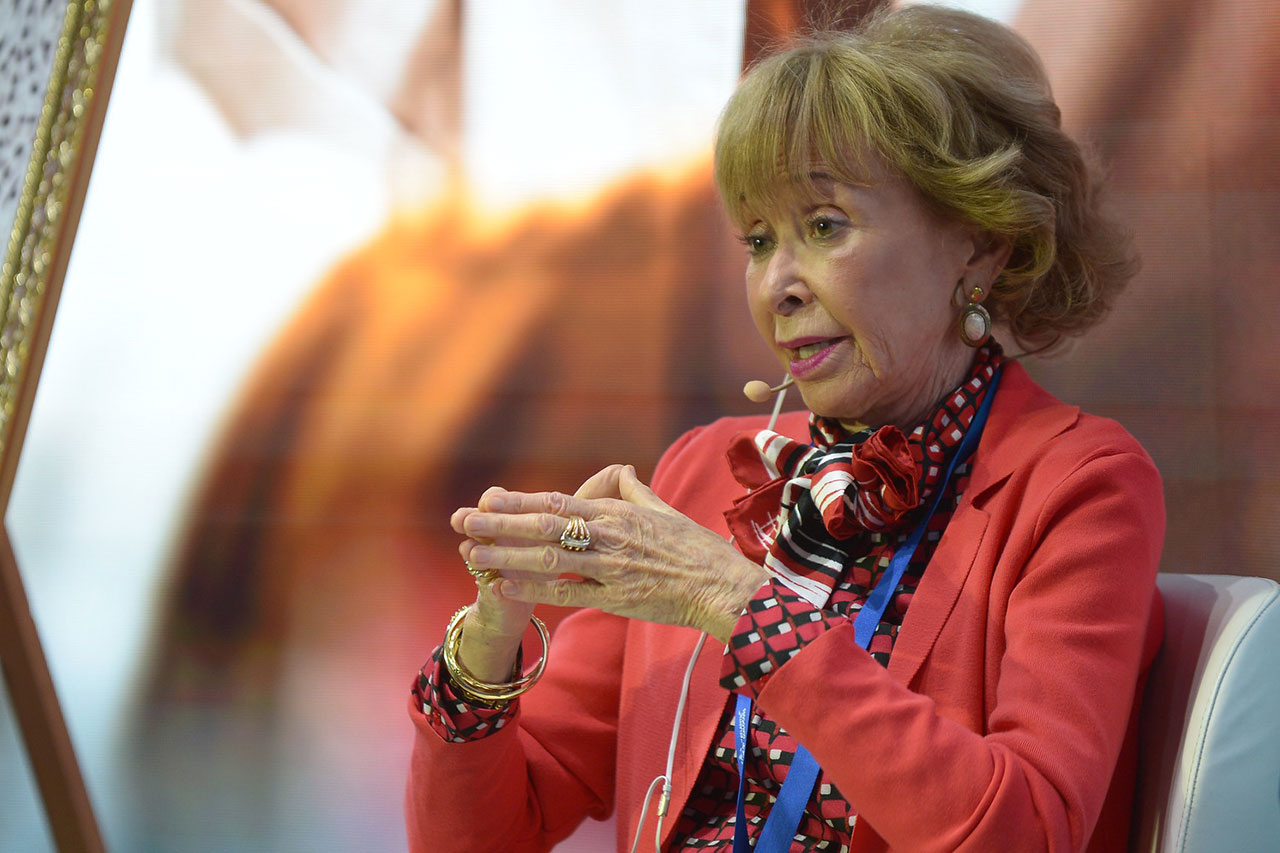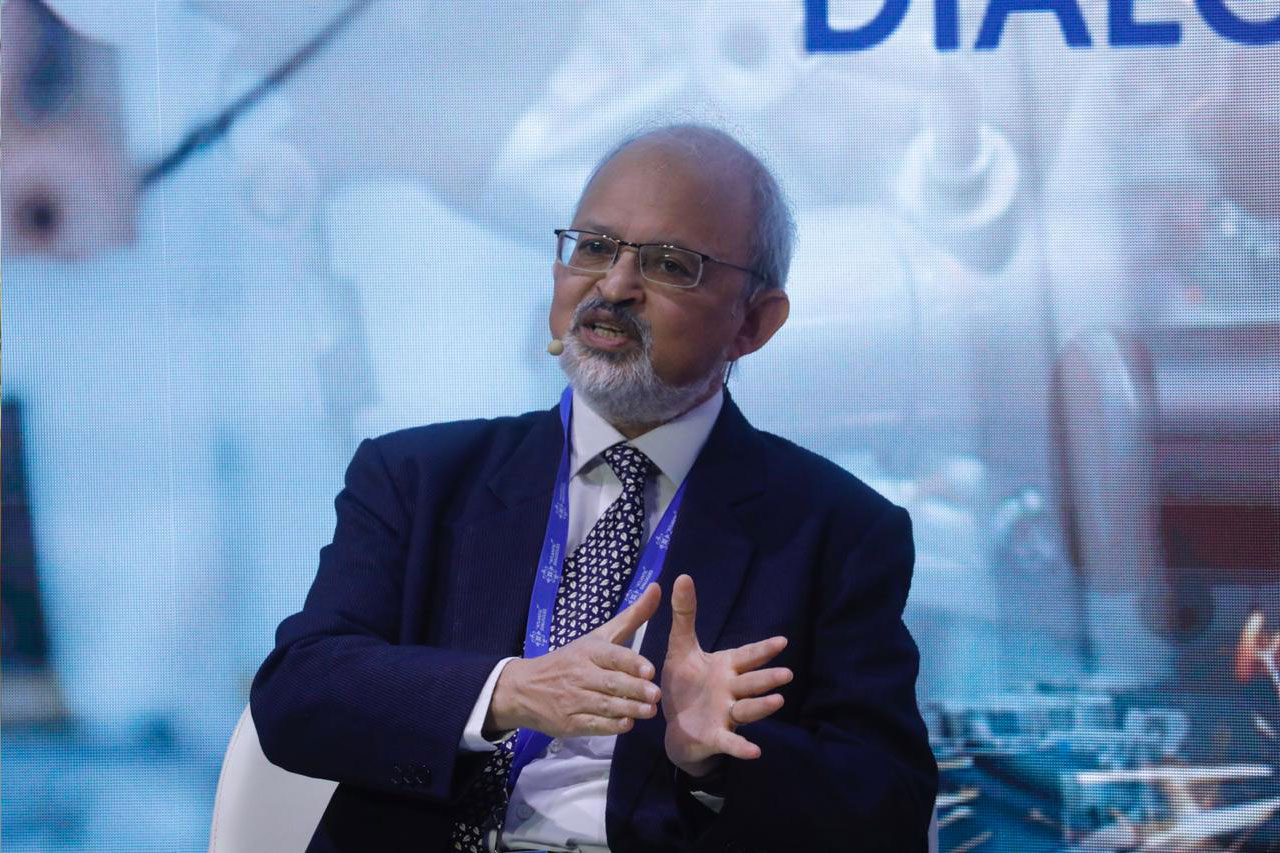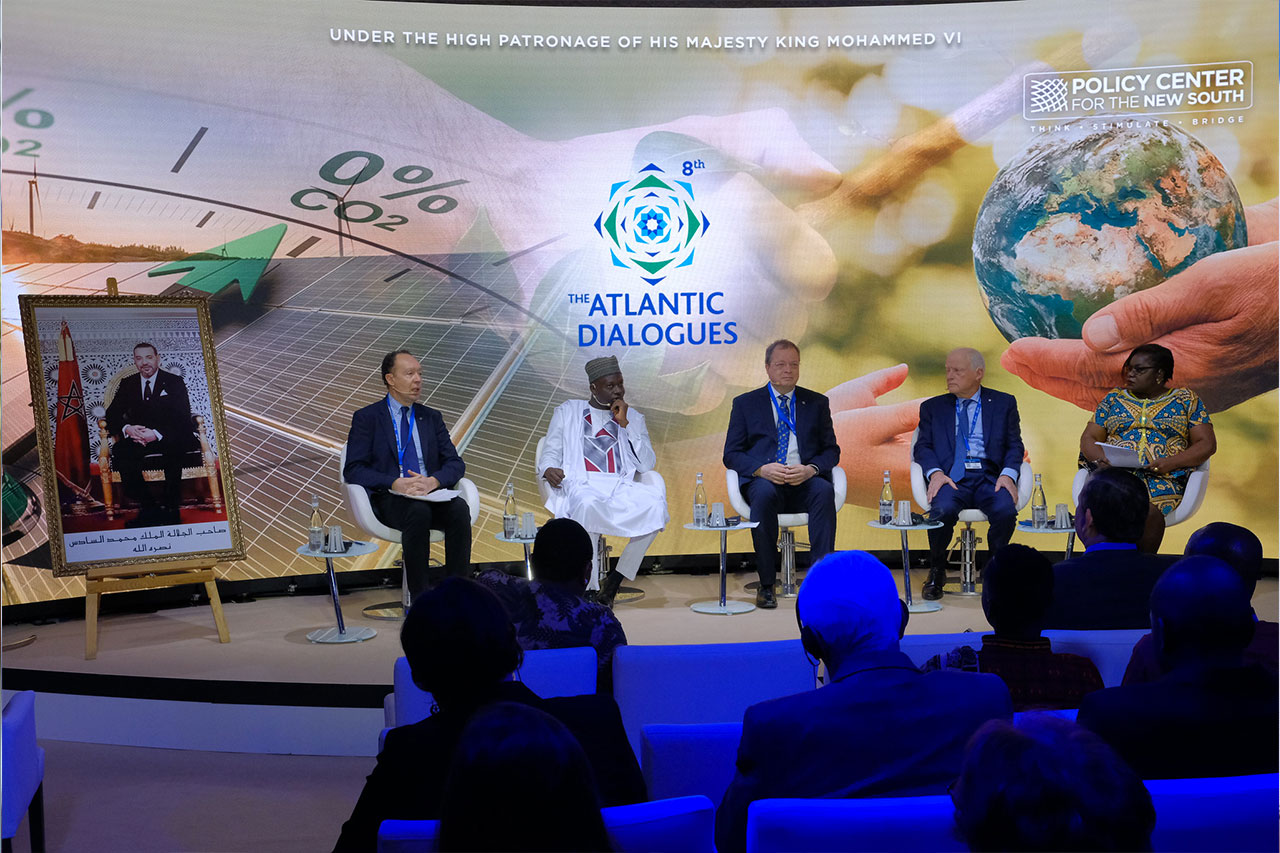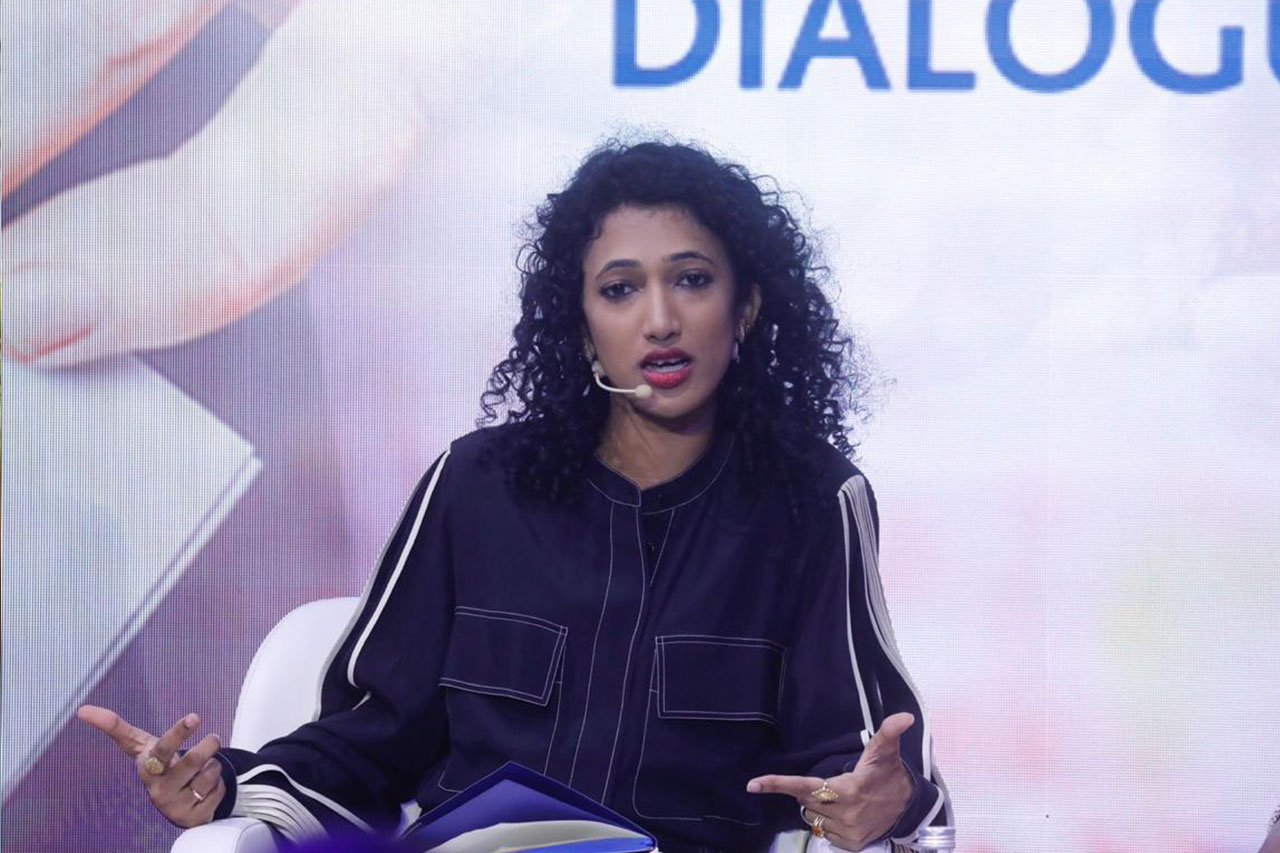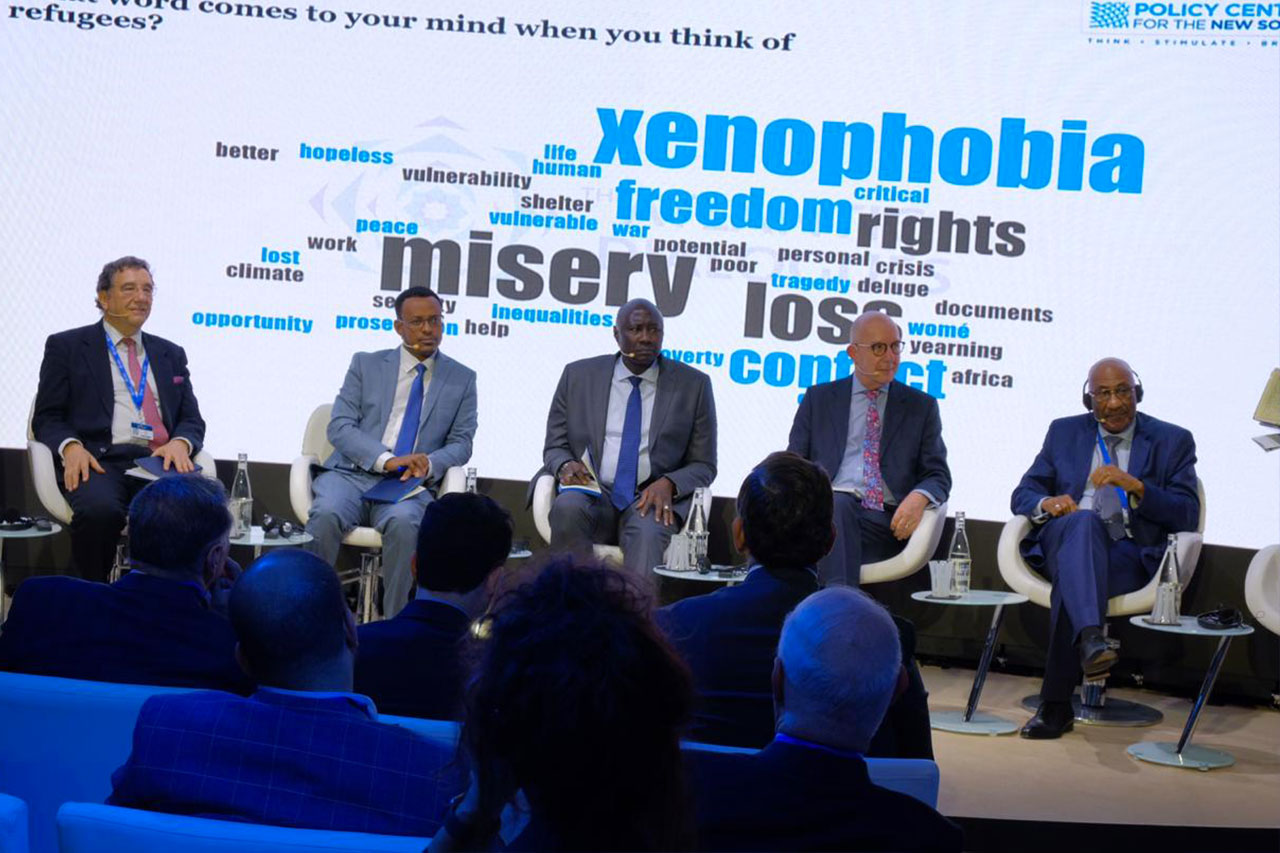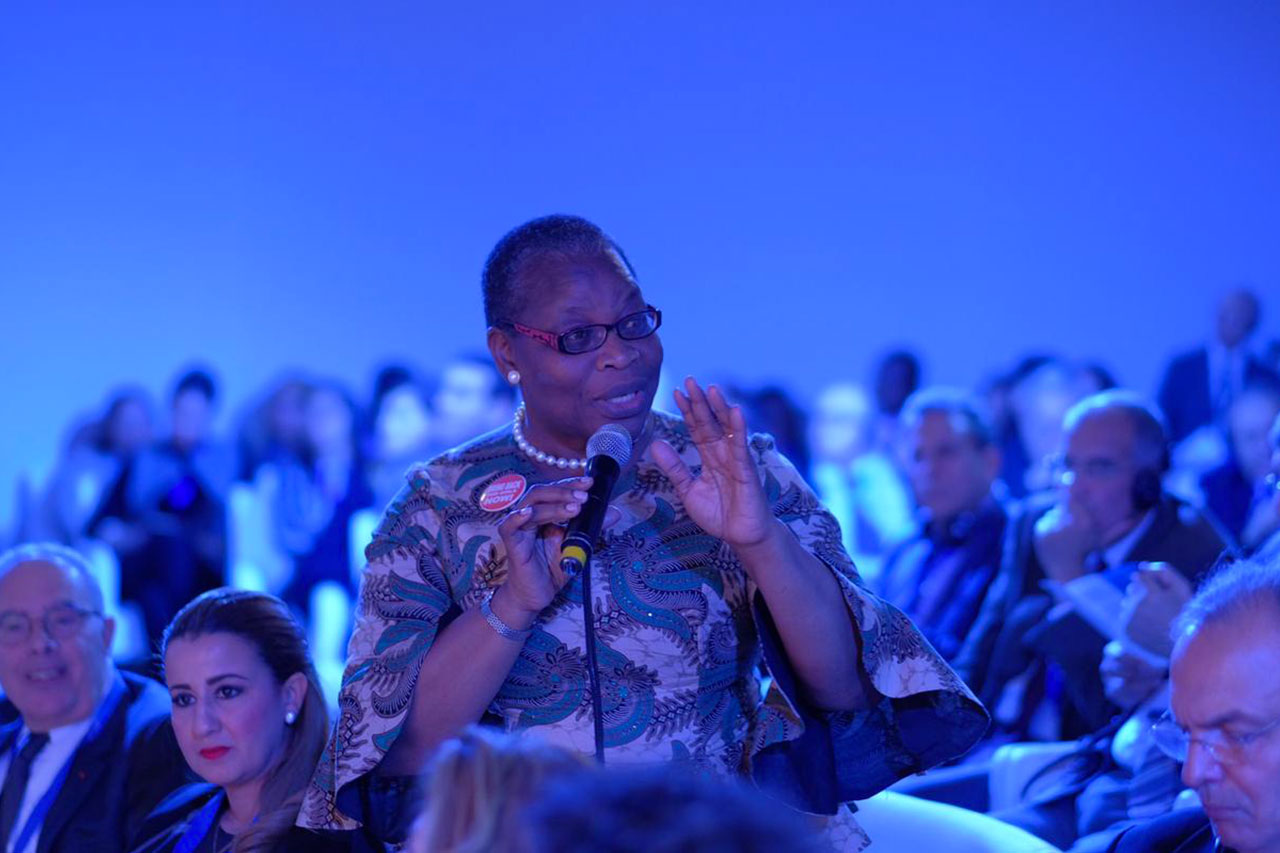 You are receiving this email because you have subscribed in the past, attended one or more of our events, have contact with our staff or Fellows or broader network. We consider that you want to keep receiving our think tank's publications unless you unsubscribe from our mass mailing system.
Unsubscribe from this mailing list | Update your details | Other requests
Policy Center for the New South
Complexe Suncity, Building C, Av. Addolb, Albortokal street, Rabat, Morocco
www.policycenter.ma | contact@policycenter.ma

© 2019 Policy Center for the New South. All rights reserved.