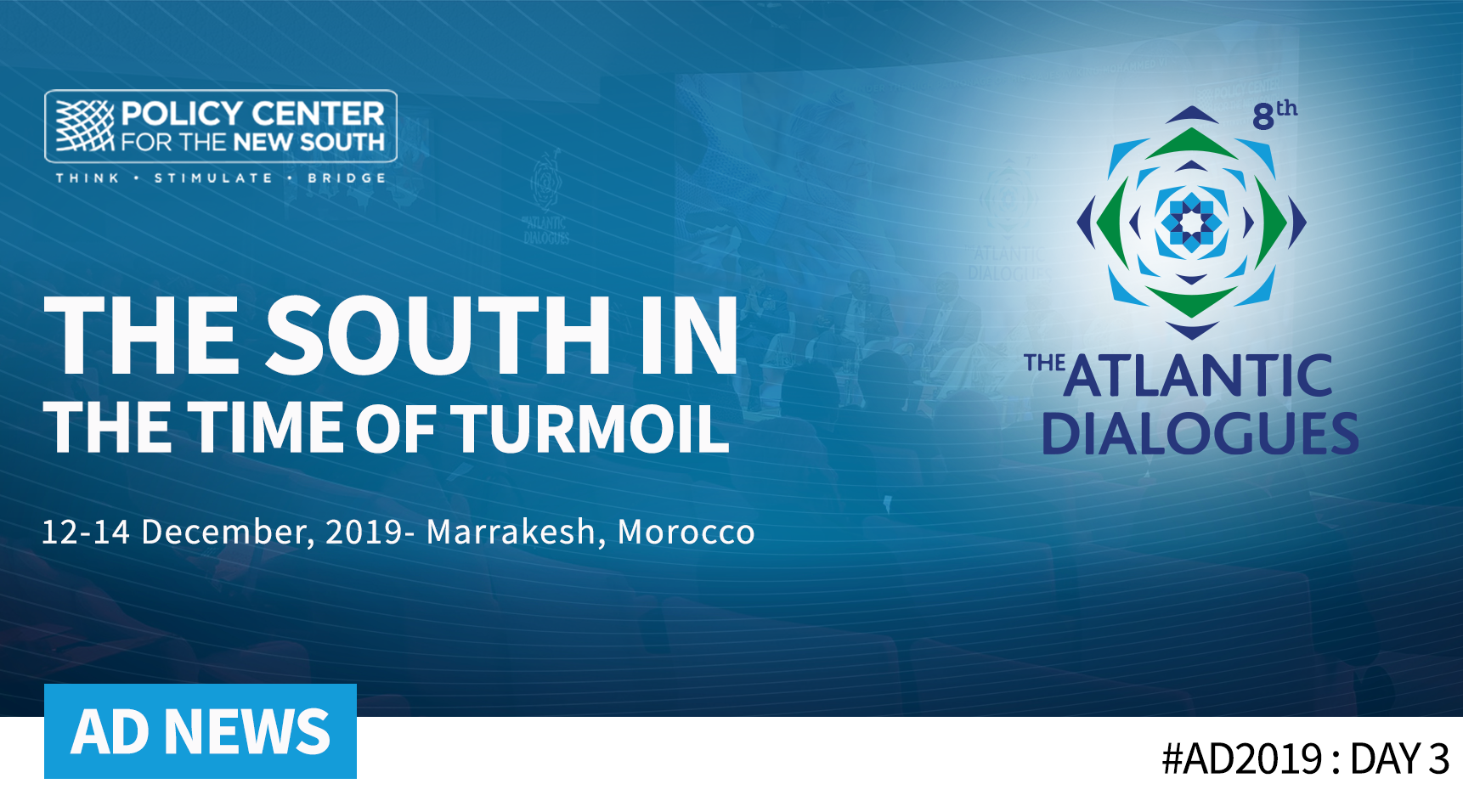 The third and last day of AD2019 has closed on a full success for the conference, with Plenary Sessions browsing through the topics of "The Next Financial Crisis", "Will the Rules Based Trading System Survive?", "Global Governance in the Post-American Order" and "Times of Change in Latin America, New Winds Searching for New Horizons". A warm applause was given by our 486 guests to the cohort of 50 Emerging Leaders, who fully participated to the conference, and to the 80 members of the staff who made AD2019 happen.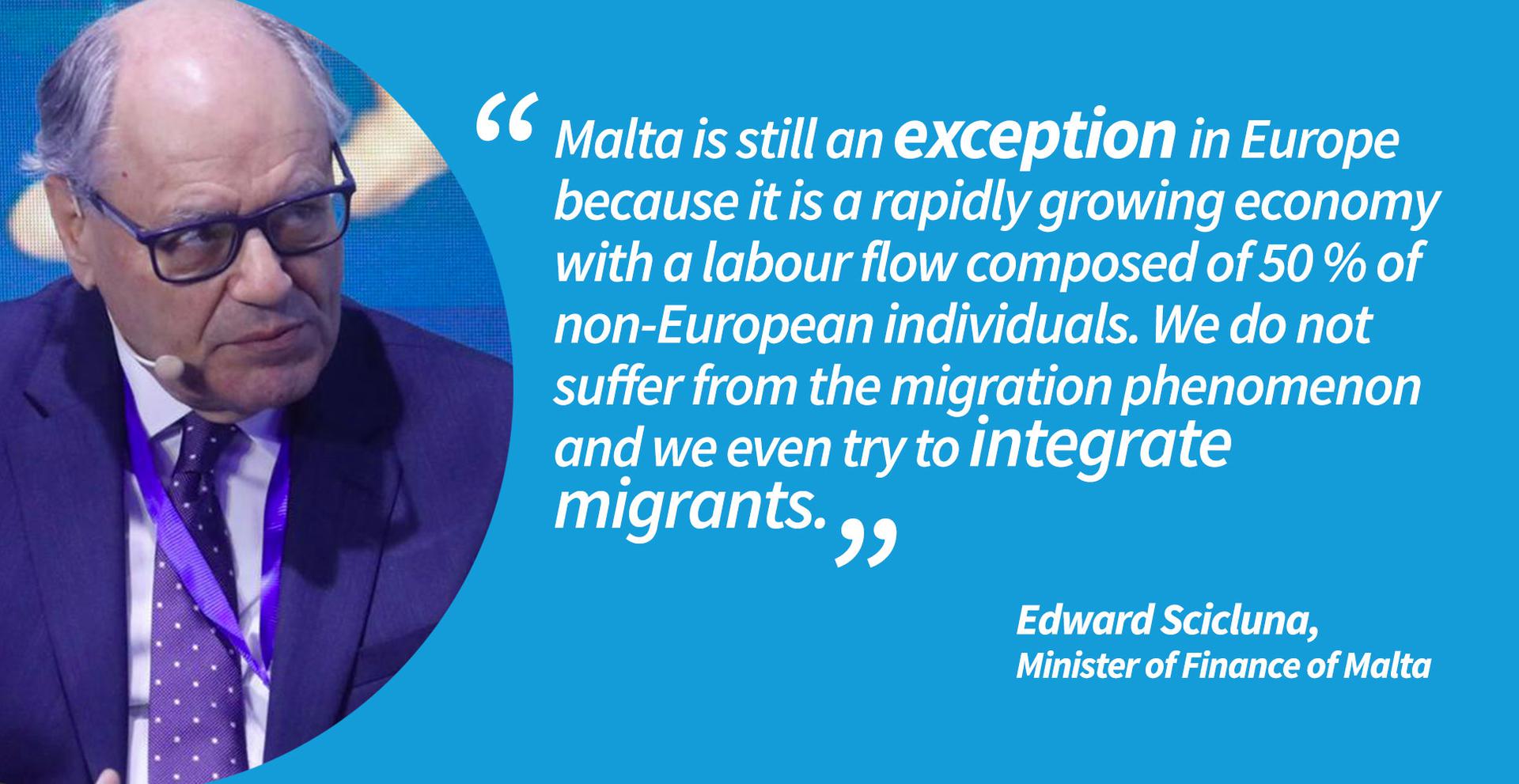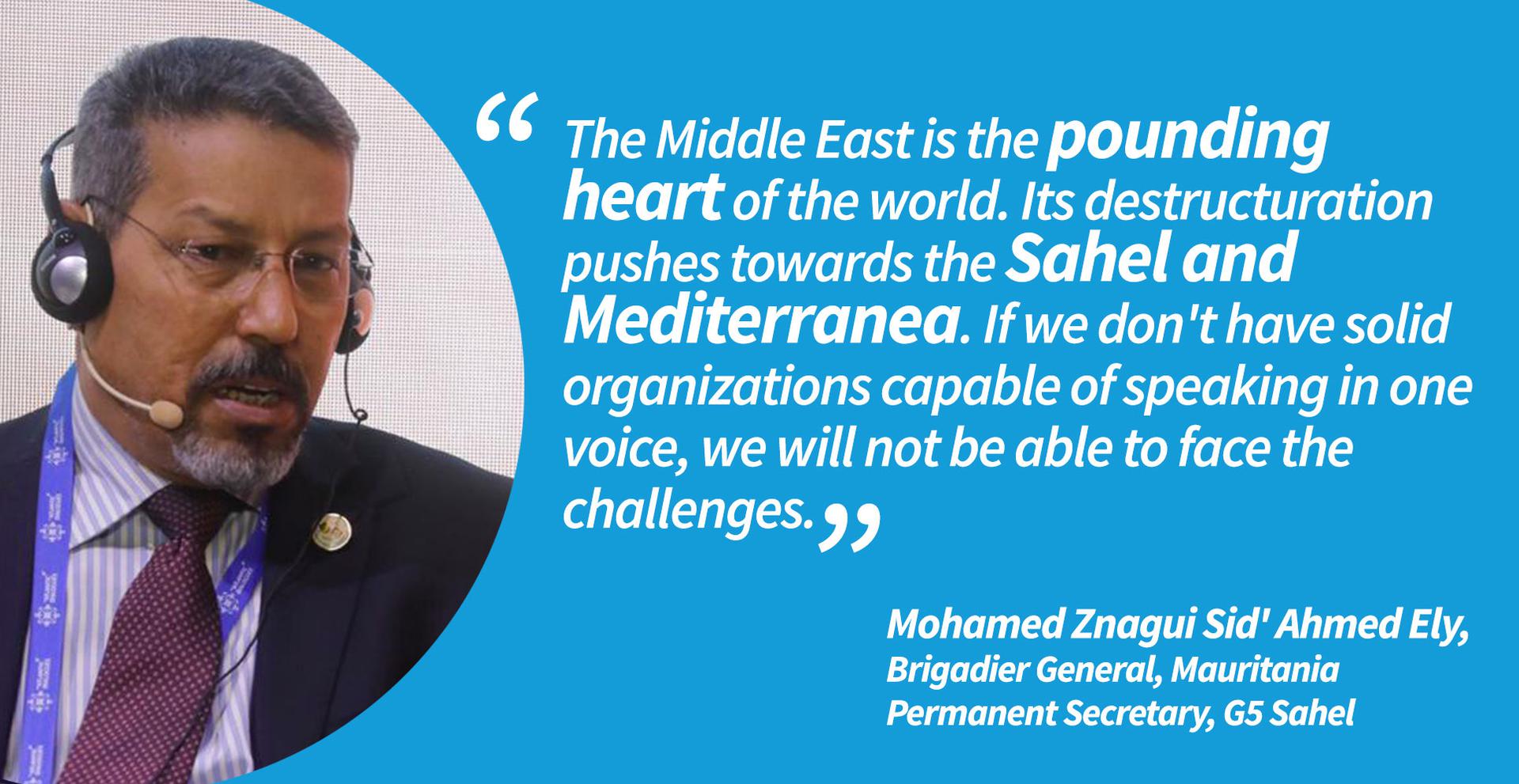 Closing Remarks of Karim El Aynaoui, President of the Policy Center for the New South : "I think we can be very proud of ourselves. The Atlantic Dialogues has been a great experience reflecting our values, including passionate dialogue, agreeing to disagree, the values of fact based analysis and work, opening up to dialogue, tolerance to difference…There surely is a long list of challenges ahead, including climate change, affecting real people and families, trade, education with all its complexity and challenges. We see ourselves as creators of space rather than anything else. I liked your positive attitude, I saw you networking in different corners. I have myself been glad to meet new people and build new partnerships. We and politicians should listen to you more. There still is a path, a way, and a journey that we would like to continue. You are part of a community. Together, we have a huge capacity, so let's make sure to harness it in a smart way and dedicate time to prepare for the future. Let me thank you heartfully, and please stay within the community."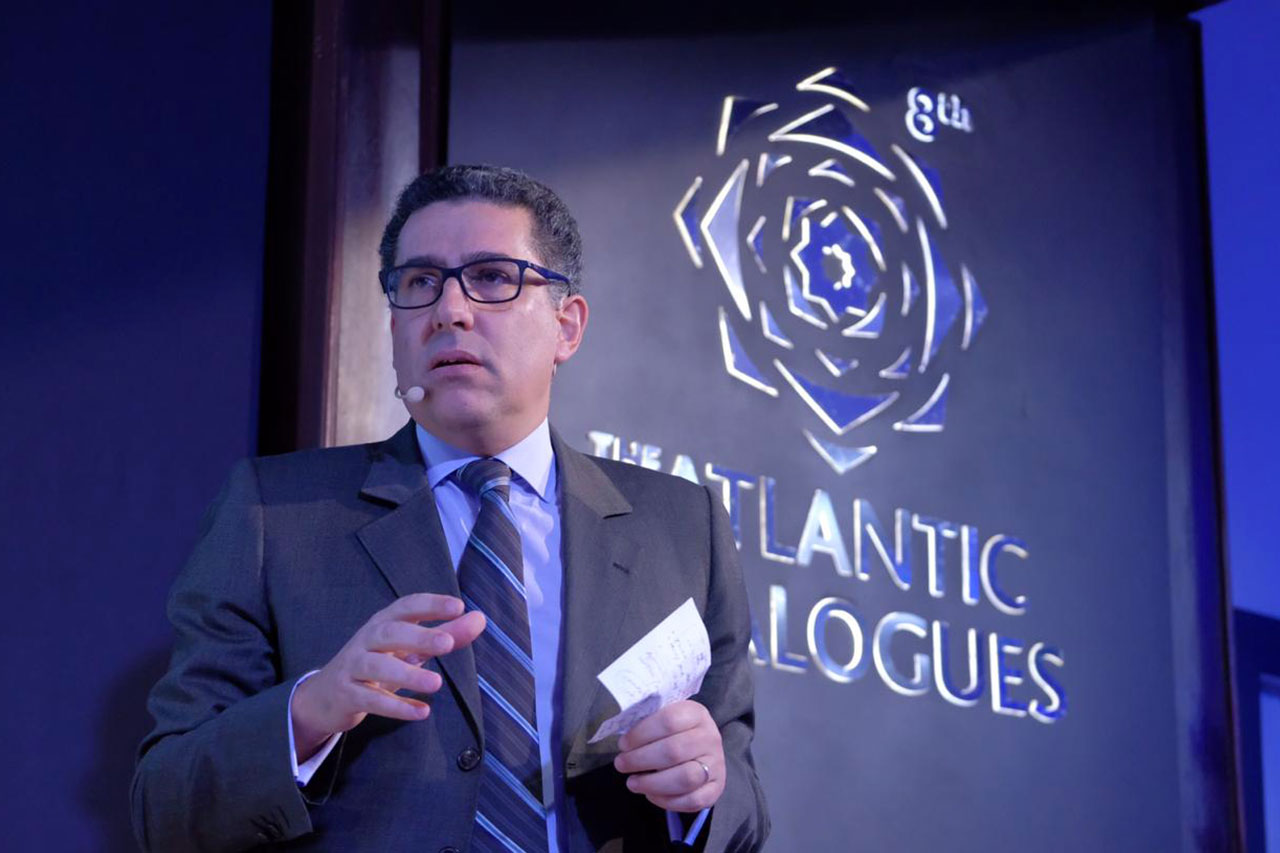 WHAT DO YOU THINK OF AD ?
What do AD's guests think of the conference ? Listen to the answers of ADEL Chidiogo Akunyili (Nigeria), founder of She ROARs, Mohamed Znagui Sid 'Ahmed Ely (Mauritania), Brigadier General, Permanent Secretary, G5 Sahel and Alioune Paloma Sall (Senegal), Executive Director, African Futures Institute.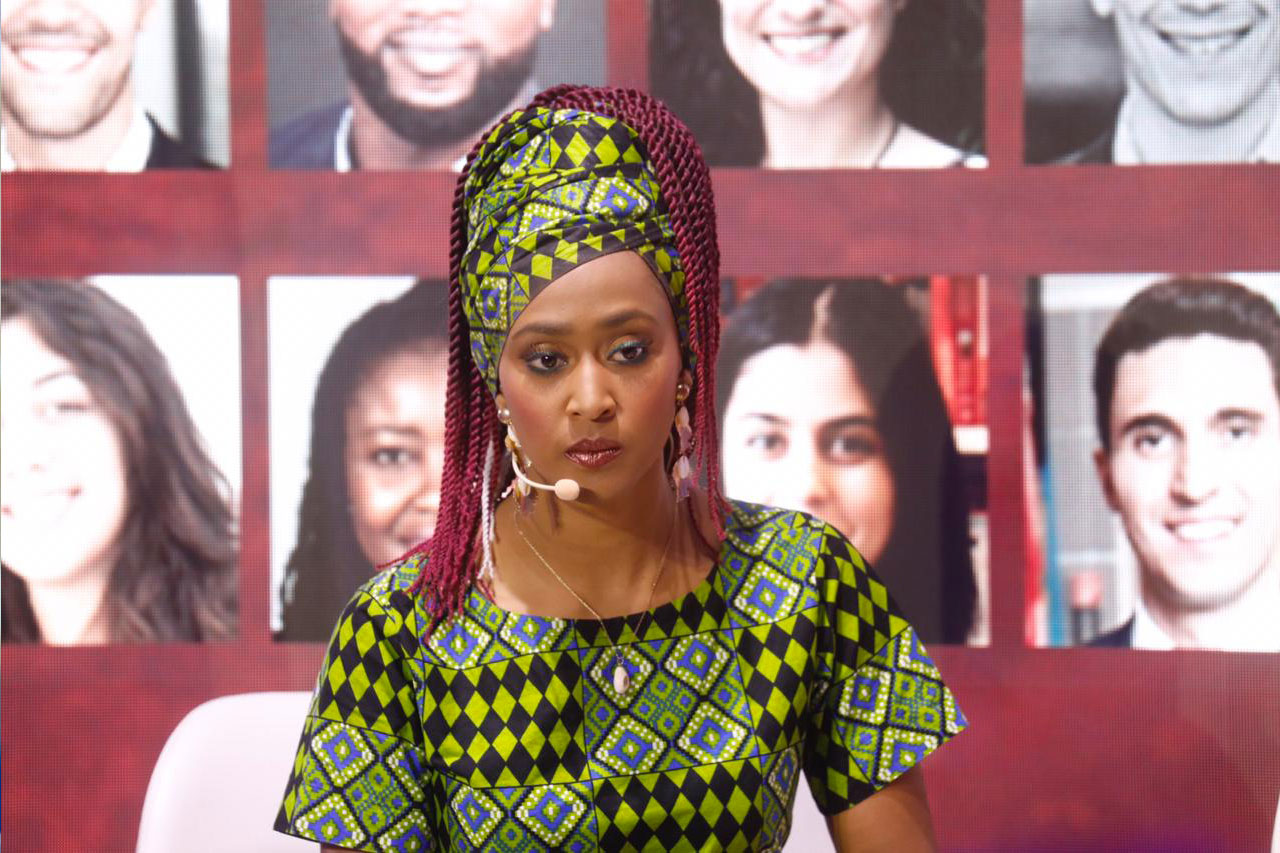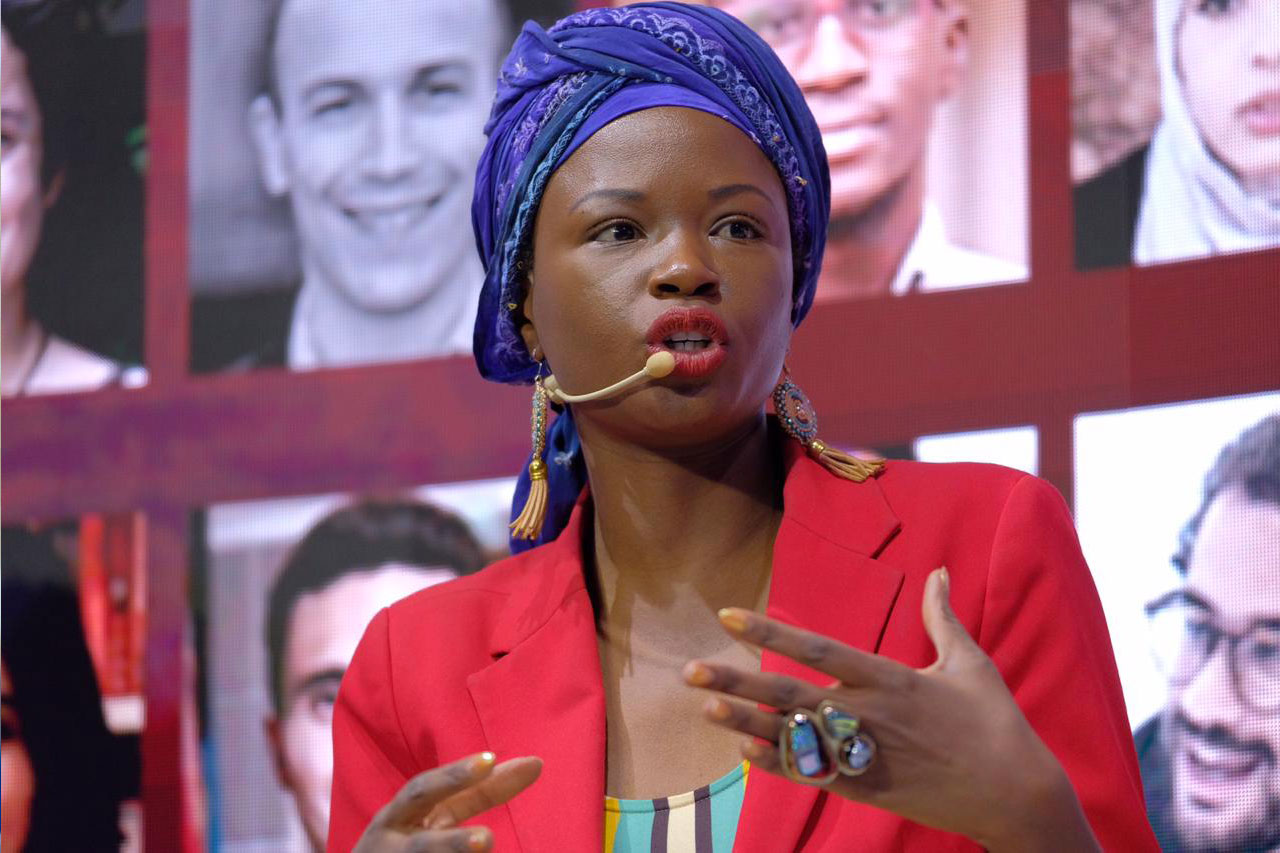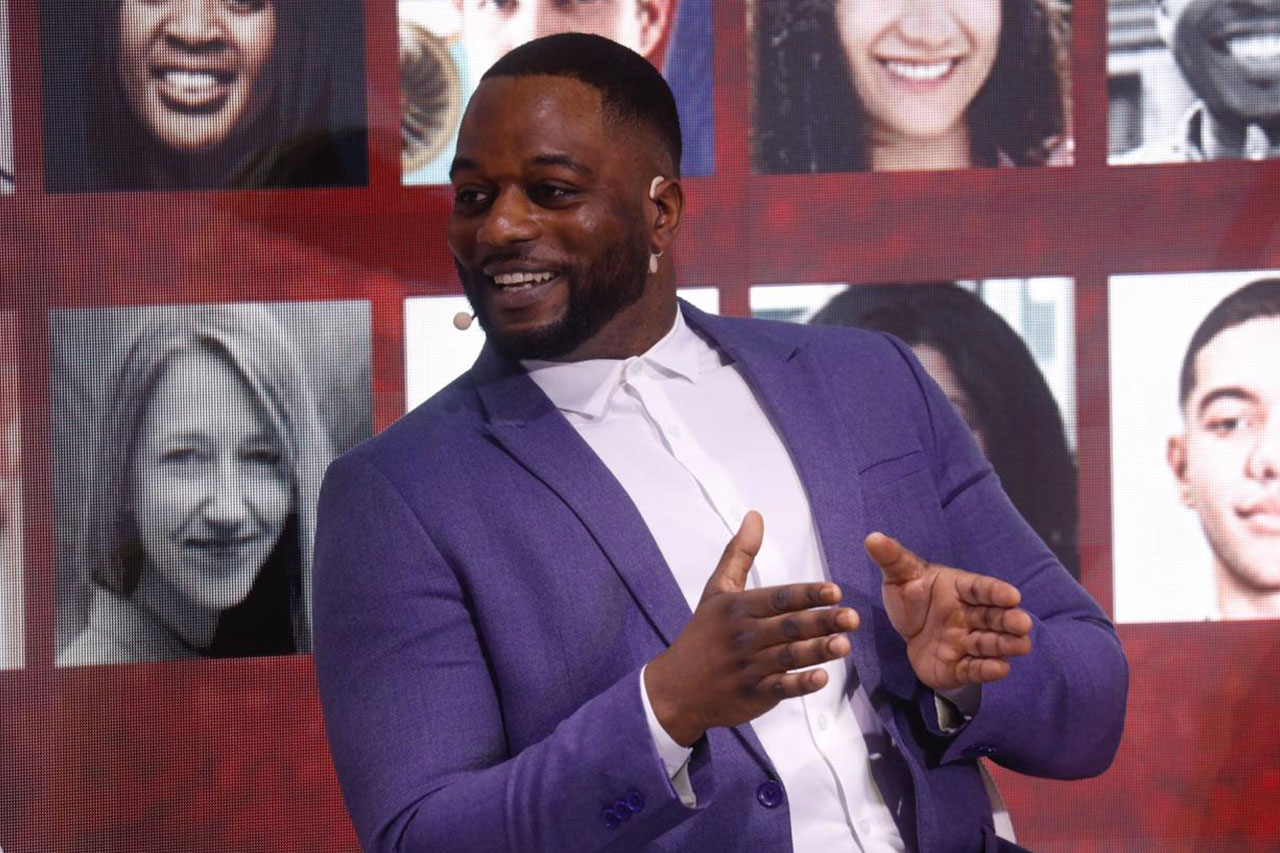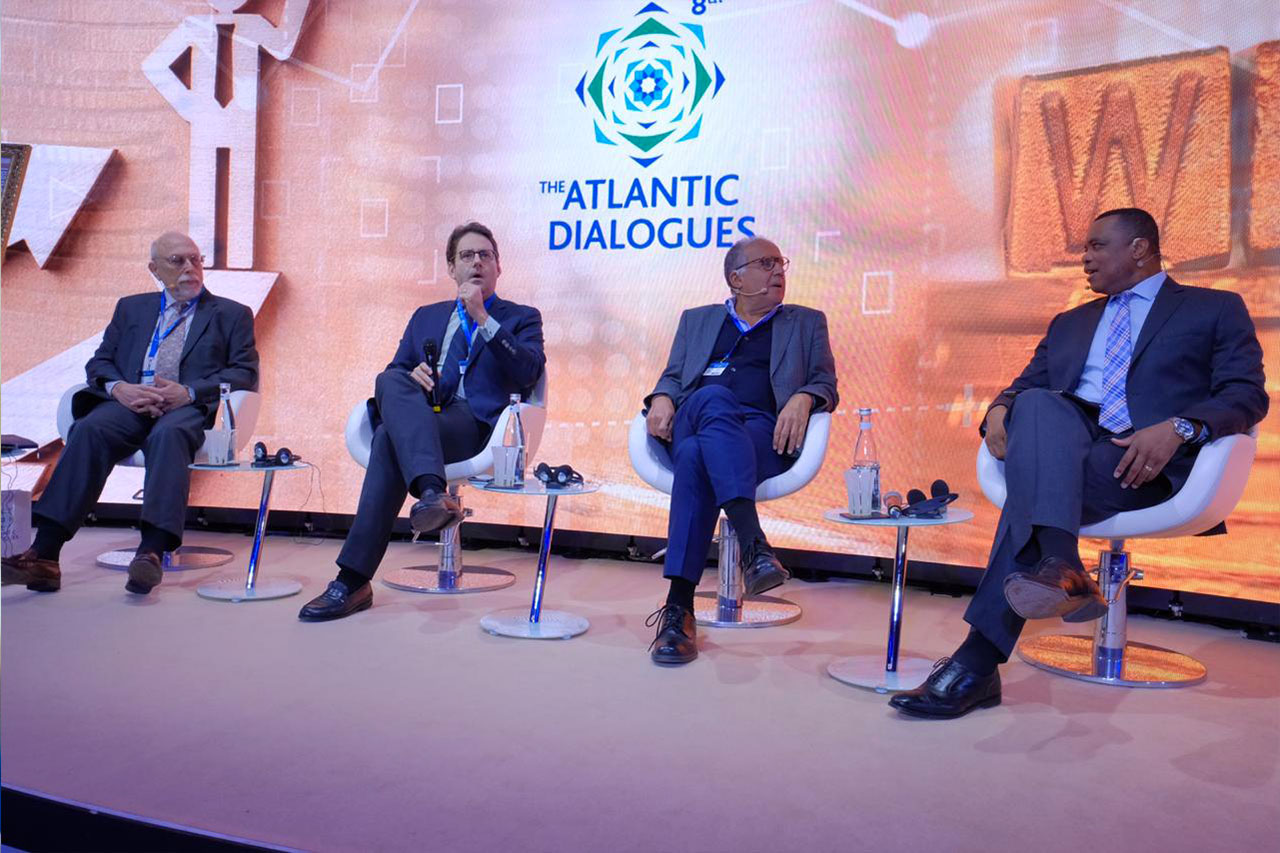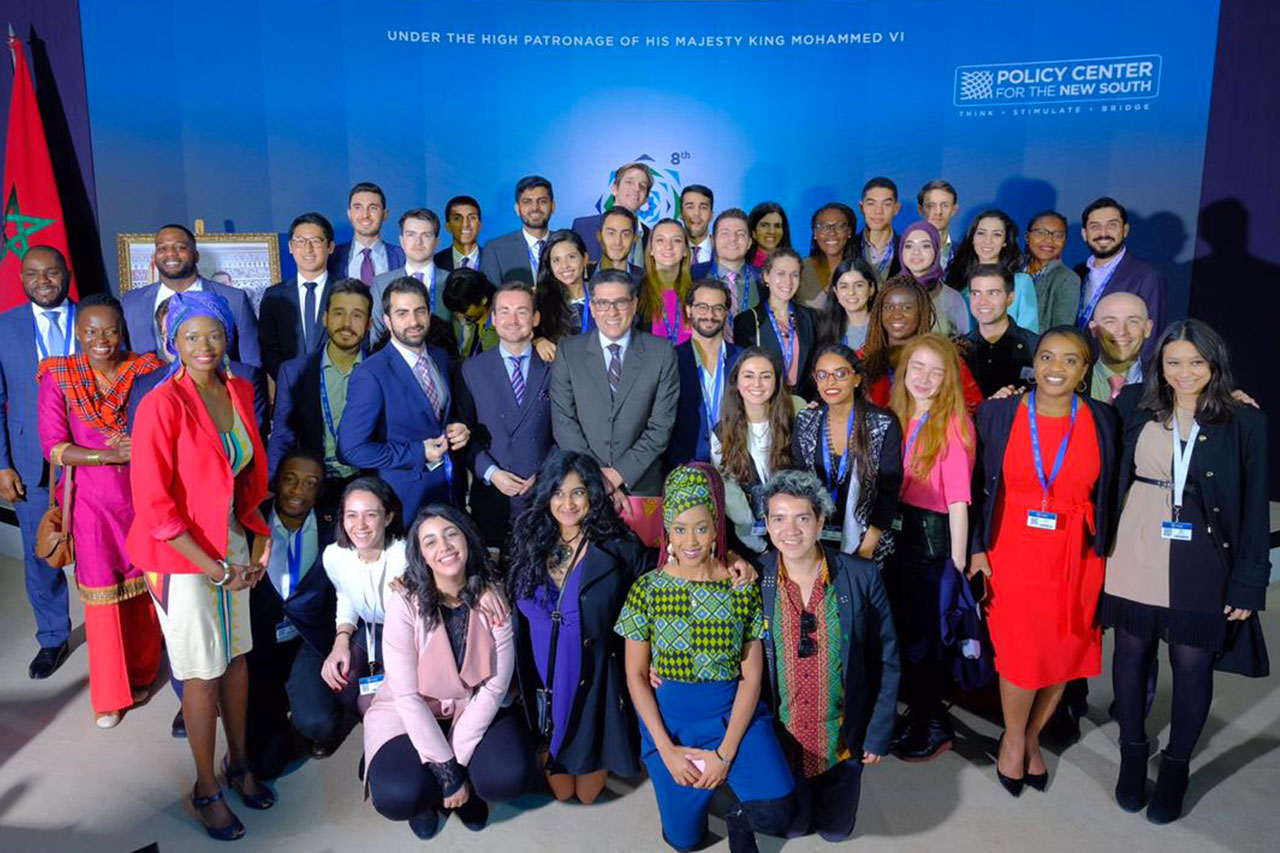 You are receiving this email because you have subscribed in the past, attended one or more of our events, have contact with our staff or Fellows or broader network. We consider that you want to keep receiving our think tank's publications unless you unsubscribe from our mass mailing system.
Unsubscribe from this mailing list | Update your details | Other requests
Policy Center for the New South
Complexe Suncity, Building C, Av. Addolb, Albortokal street, Rabat, Morocco
www.policycenter.ma | contact@policycenter.ma

© 2019 Policy Center for the New South. All rights reserved.